Home made Link costume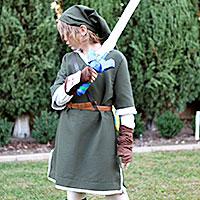 I give you
Link from Zelda
I sewed a simple tunic and used a silver sequined fabric (as armor) as edging to peek out from the sleeves, neck, the bottom and slits.
The belt came from Goodwill. We cut and glued two more strips of vinyl leather - pleather - onto the belt. Then added a gold button.
The gloves are two basic tubes with holes left for the thumbs to stick out. He wanted them all wrinkly like what you see in the picture.
The hat is a big long triangle sewn together and hemmed. Elastic inserted.
B made the sword and shield himself. He followed this
online tutorial.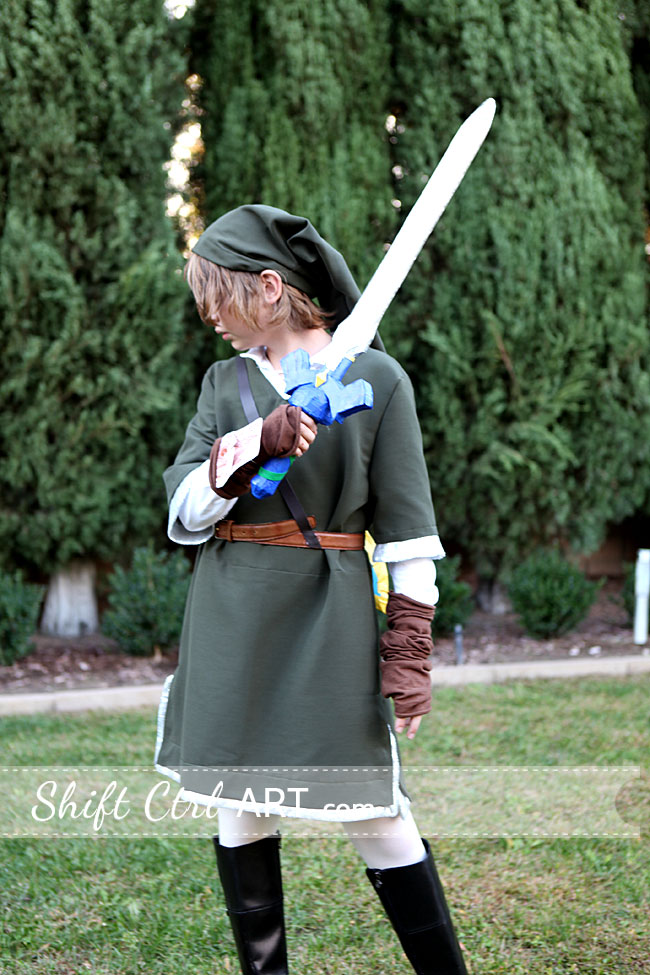 Inspired by
and pinned
here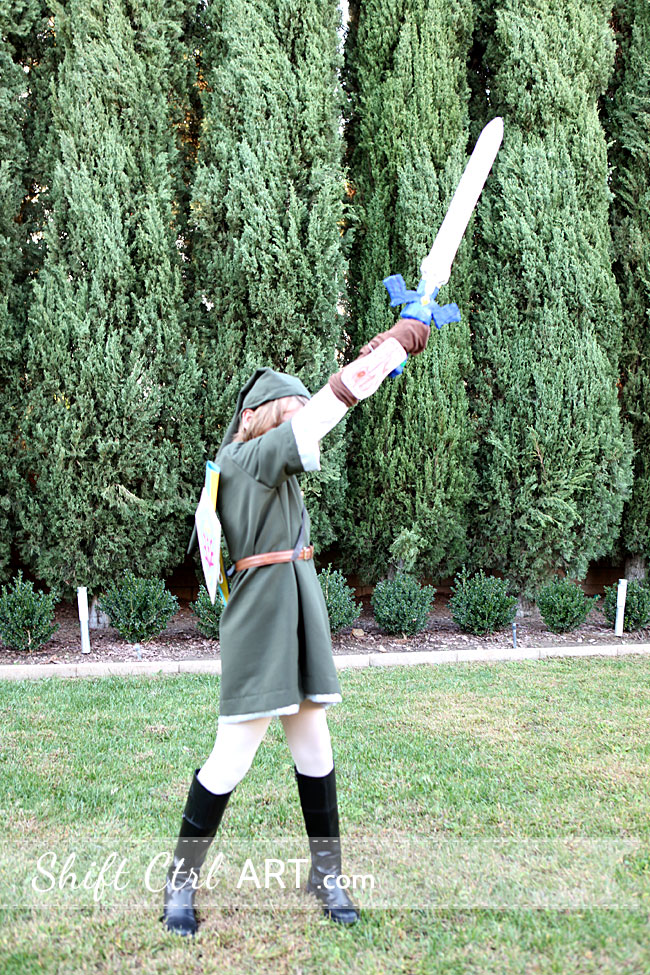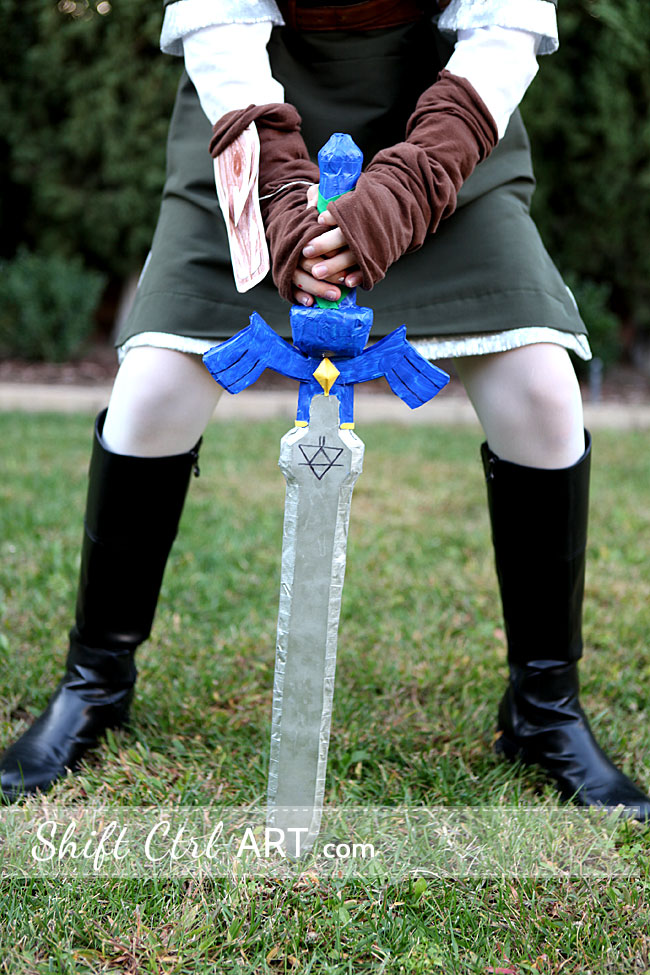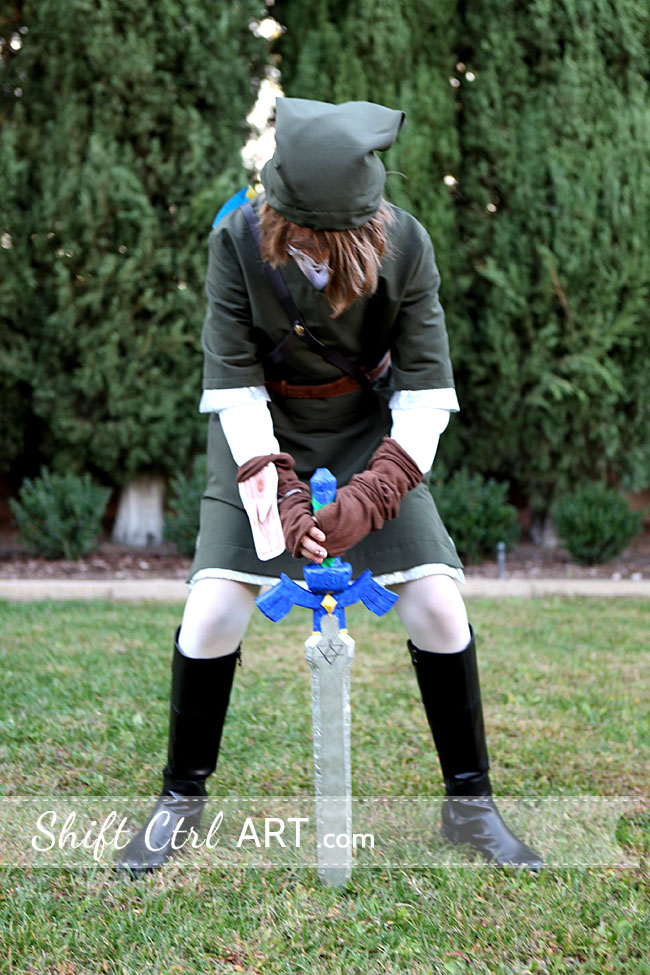 Happy Halloween everyone!!
Share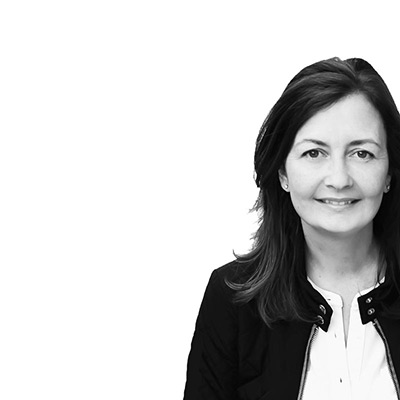 About Katja Kromann
I am a Danish American decorating life in Seattle. I love all things design and DIY.
I can't think of anything more fun than coming up with project, making it, photographing it and sharing it with you on my websites.
I am a
Graphic Artist
and home maker by day.
AHomeForDesign.com
AHomeForFood.com
AHomeForCrafts.com
Categories
Home made Link costume is posted in the category
Instagram
Search
We have been featured here
Full list
here
Search
We have been featured here
Full list
here