RJ Imports - a gem in San Juan Capistrano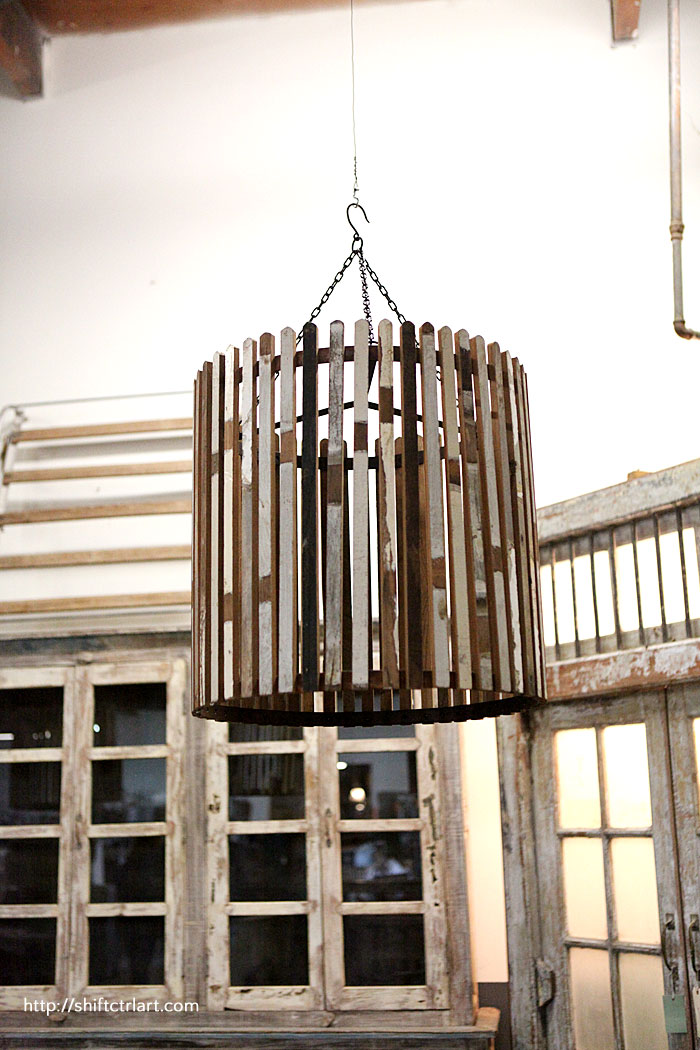 This lamp had me a hello.

" />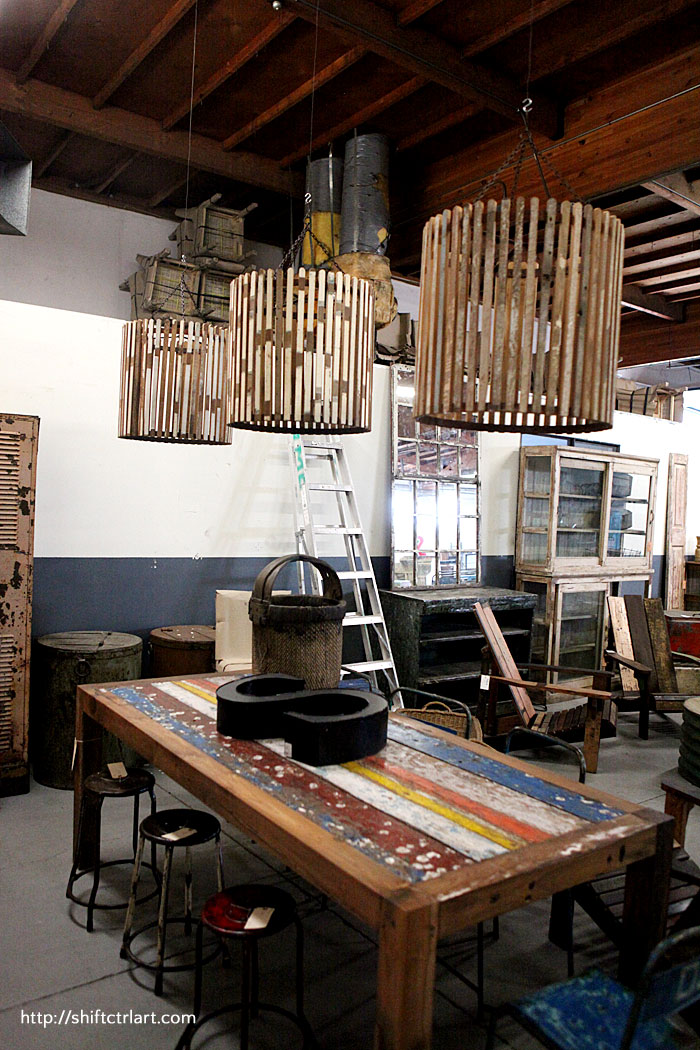 Three over a dining table... Yes I like that!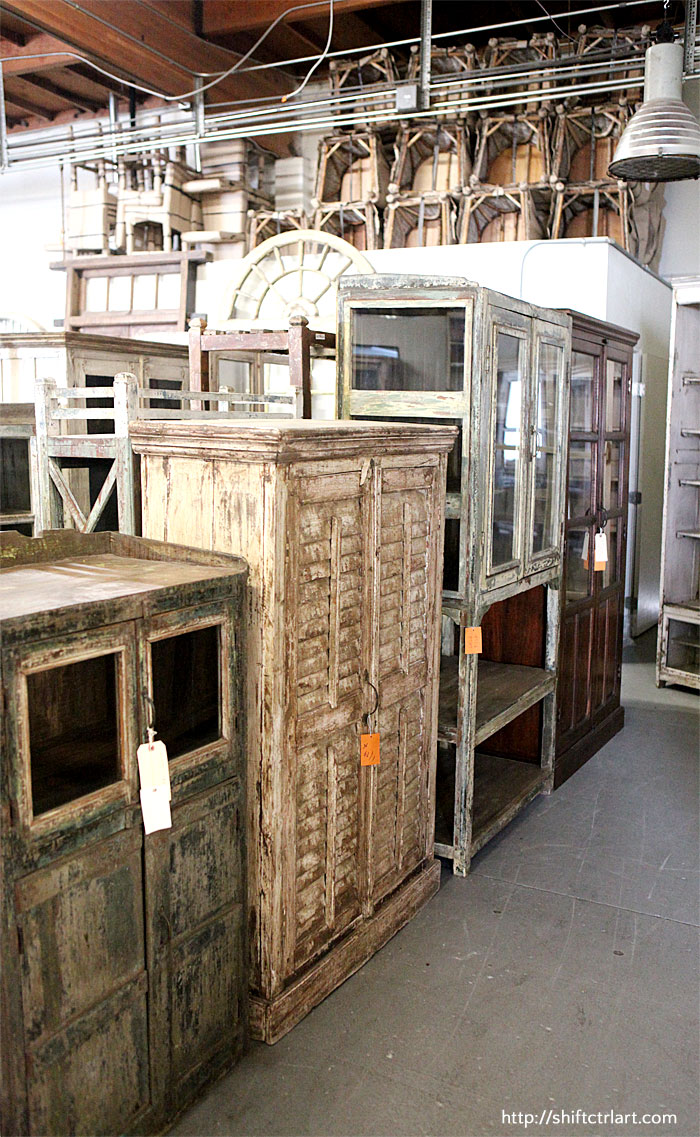 Rows and rows of interesting cabinets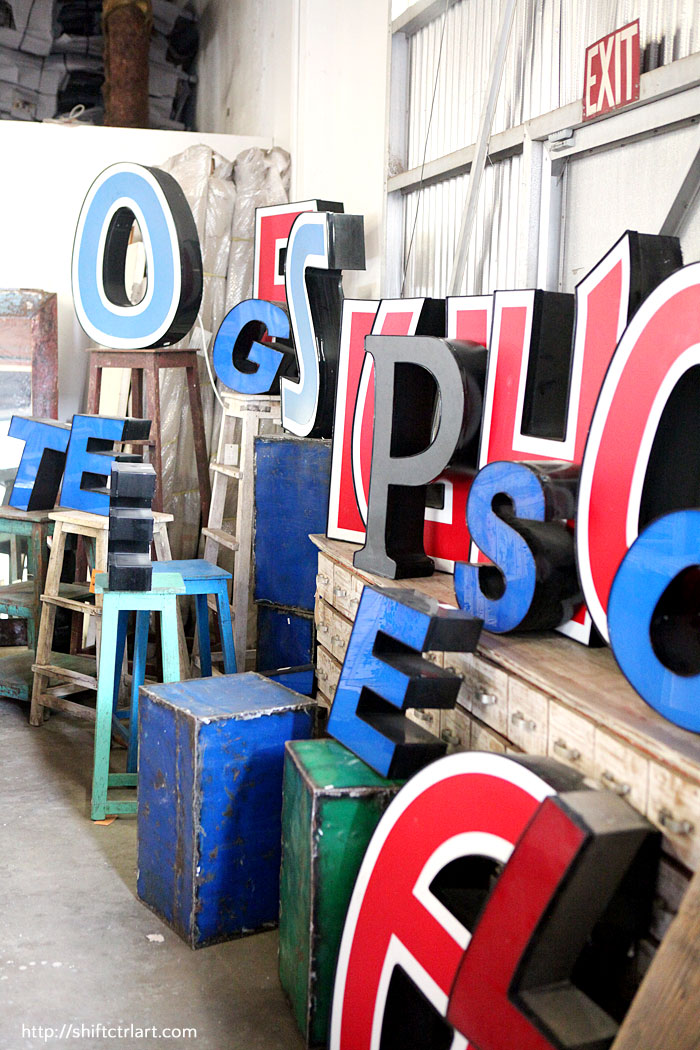 Calling the
Novogratzes
to aisle 3 - huge letters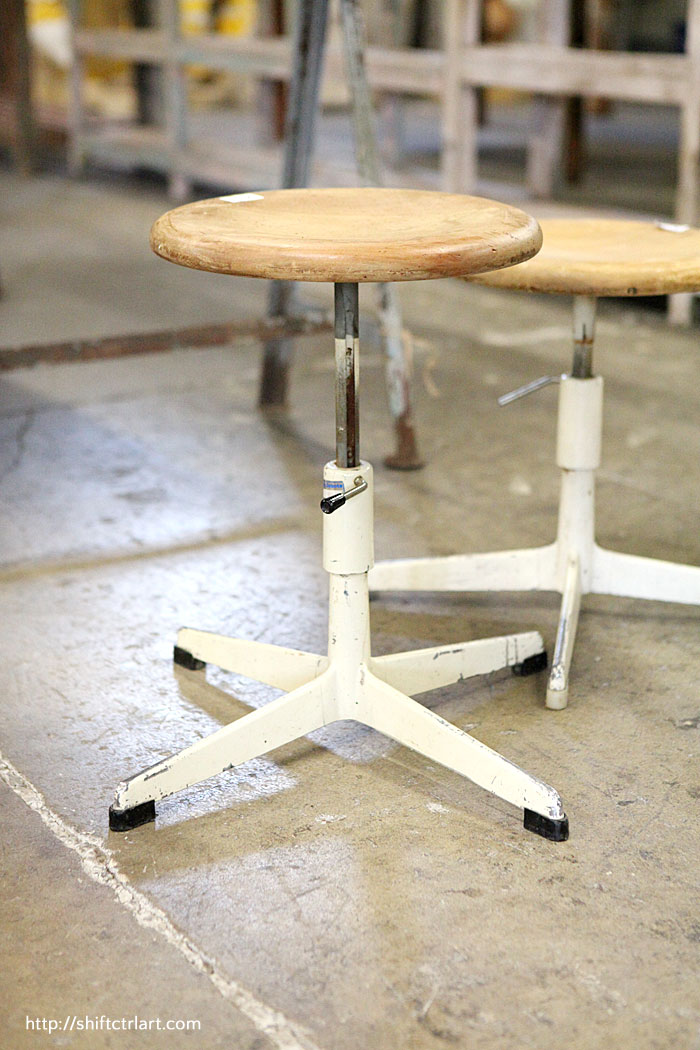 These stools made me spend an extra 10 minutes in the store. They are still on my mind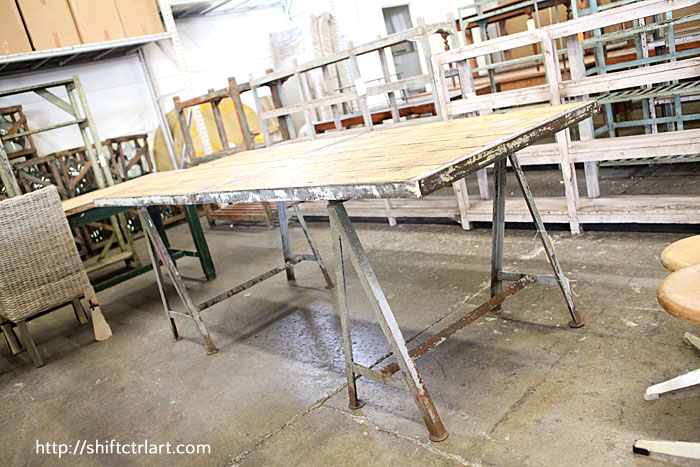 Yummy table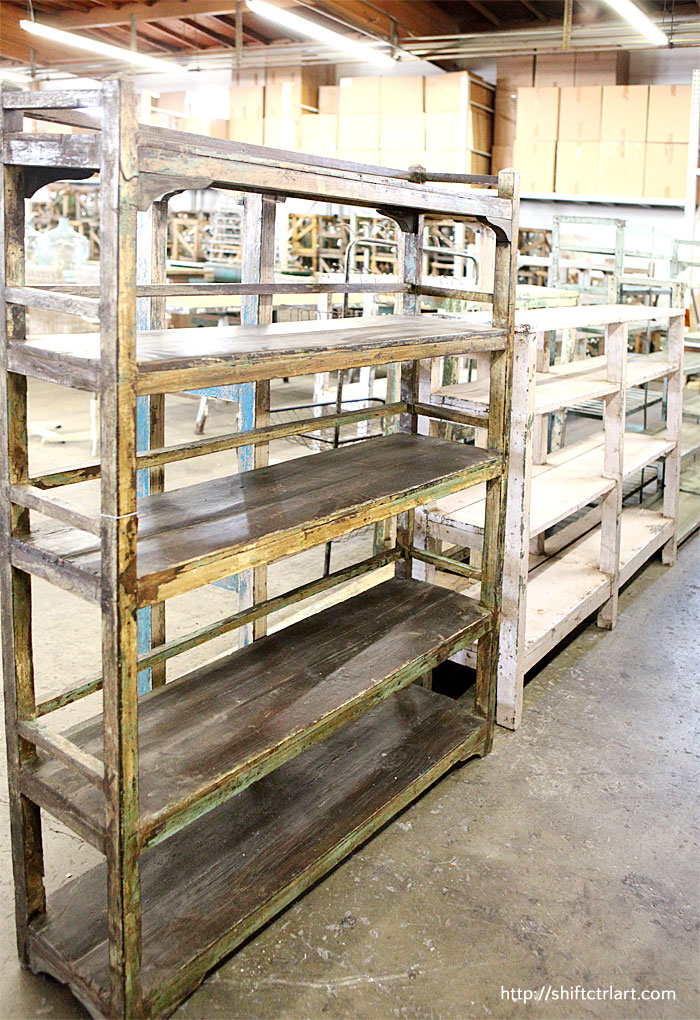 Shelving for miles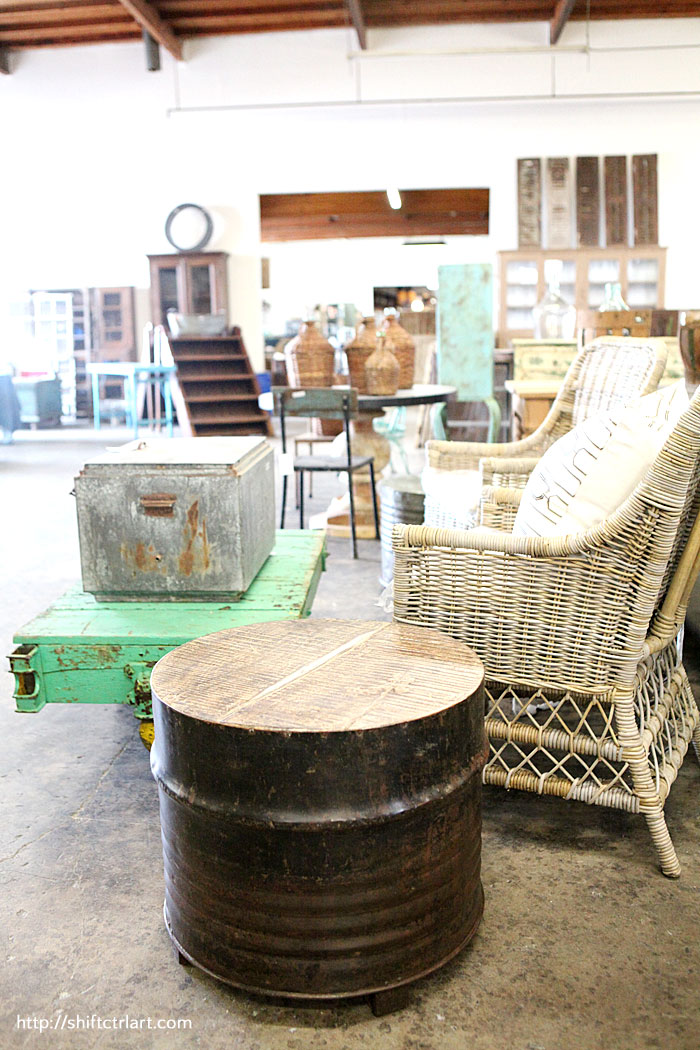 Are you loving it too?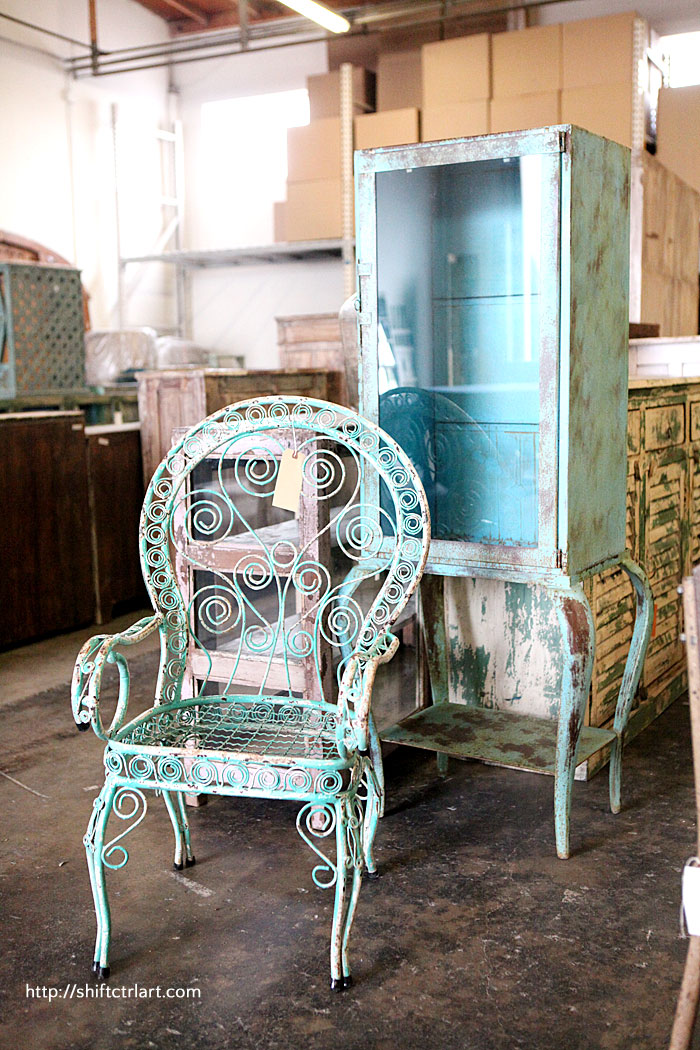 Great colors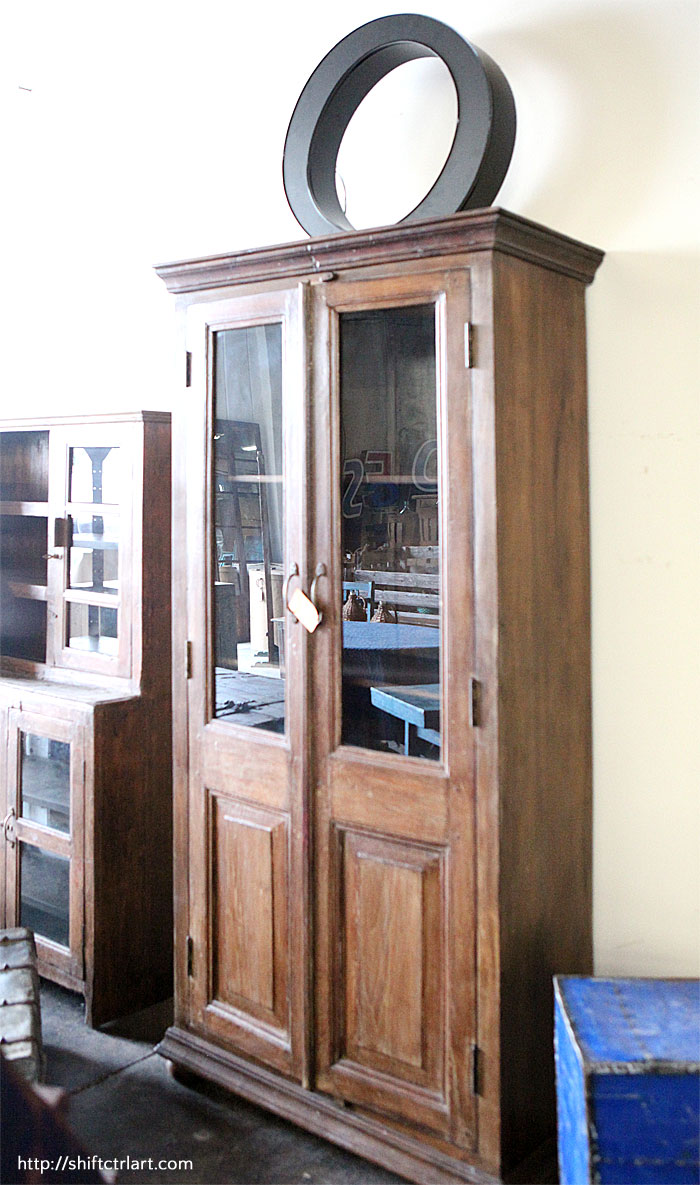 My favorite cabinet in the whole store.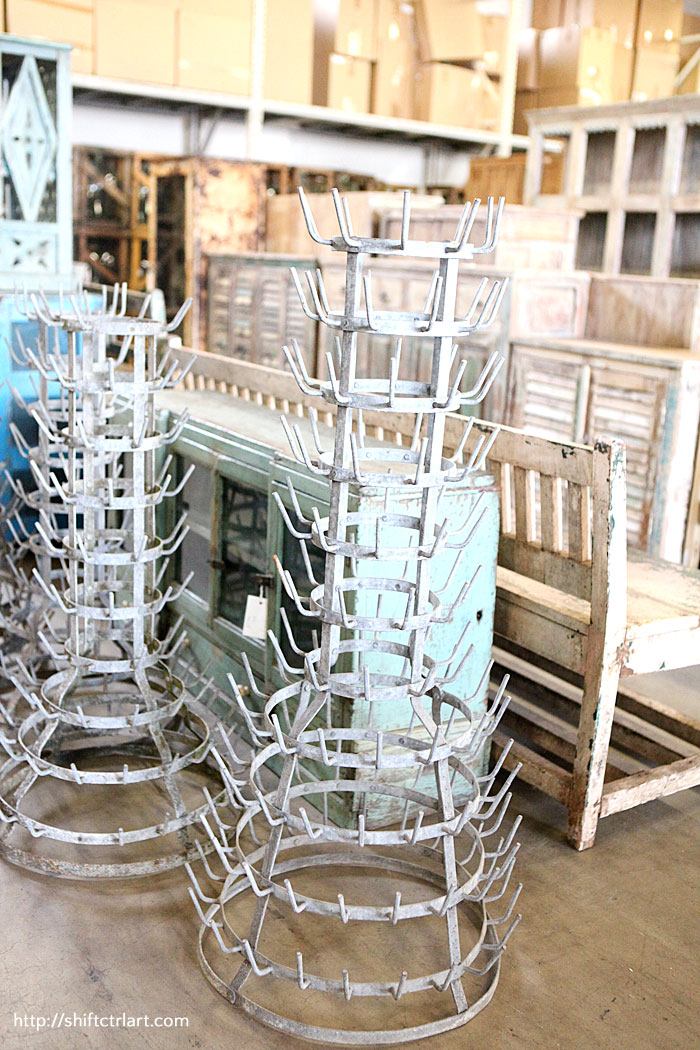 These were great if you had a store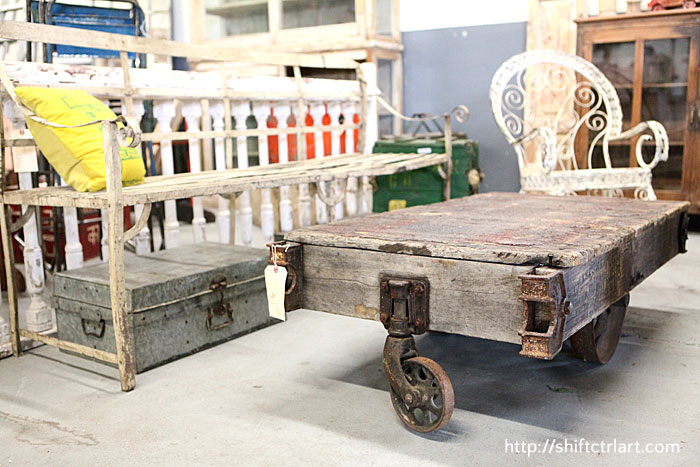 This looks just like the table in my
mood board
for my living room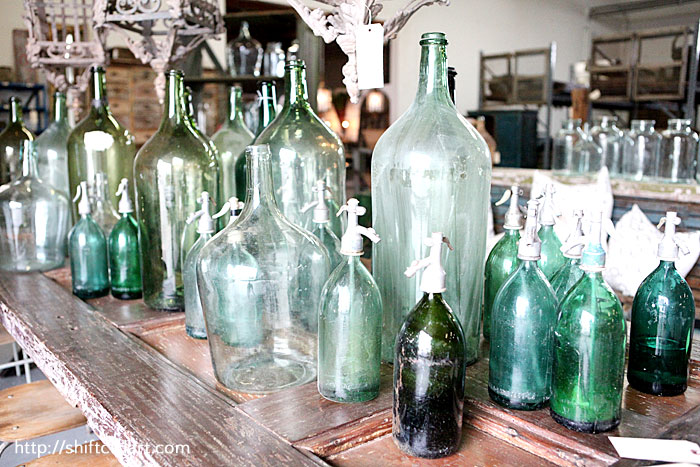 Yes please!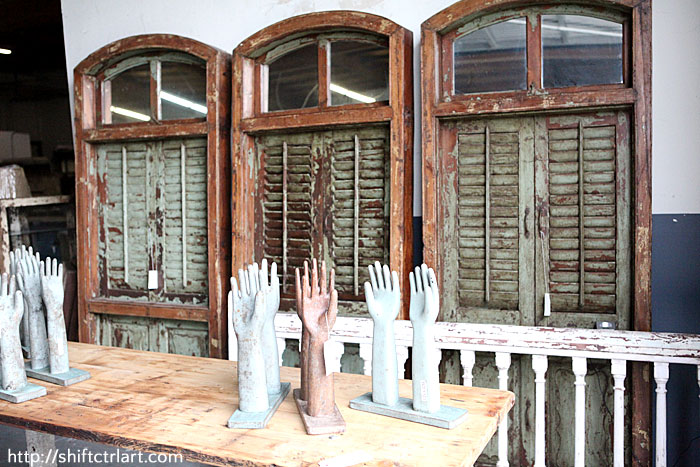 These were great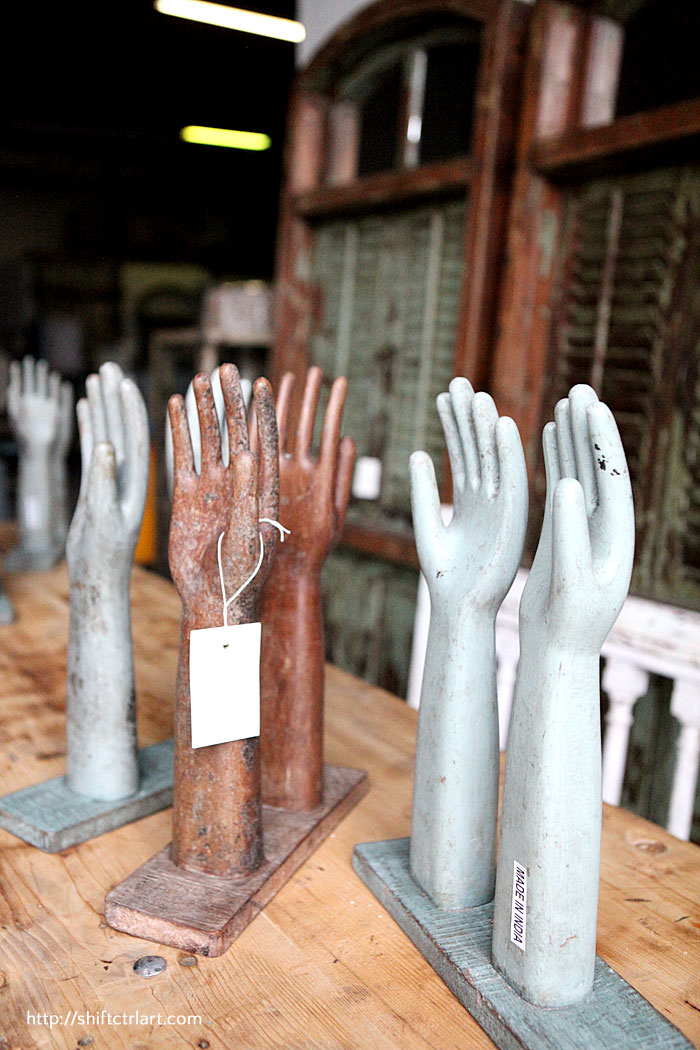 They are on my mind as well...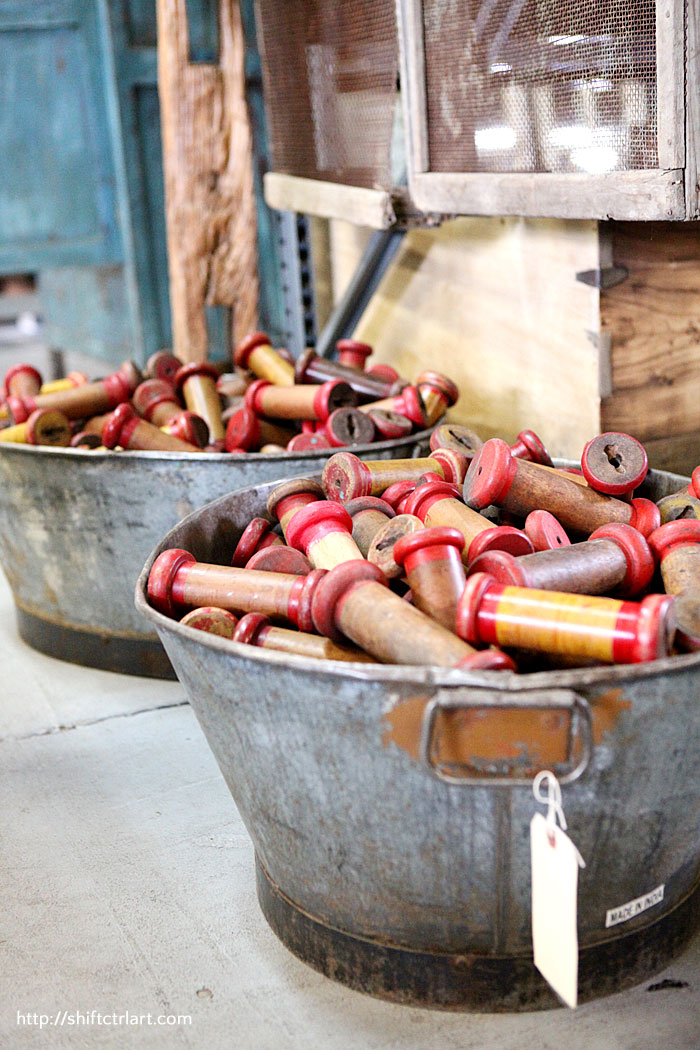 Bought two. Just had to!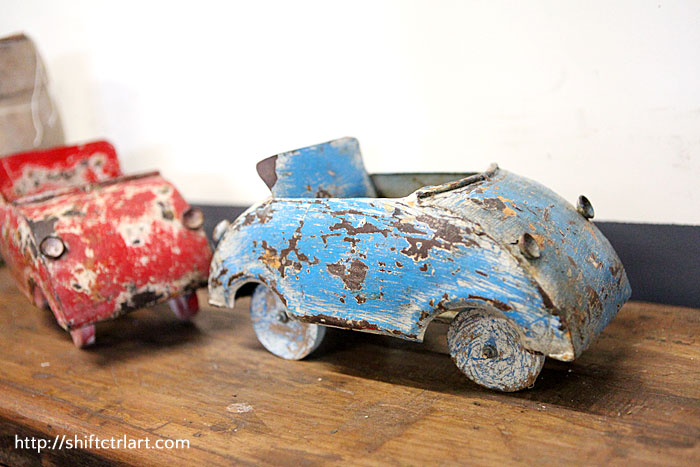 Metal cars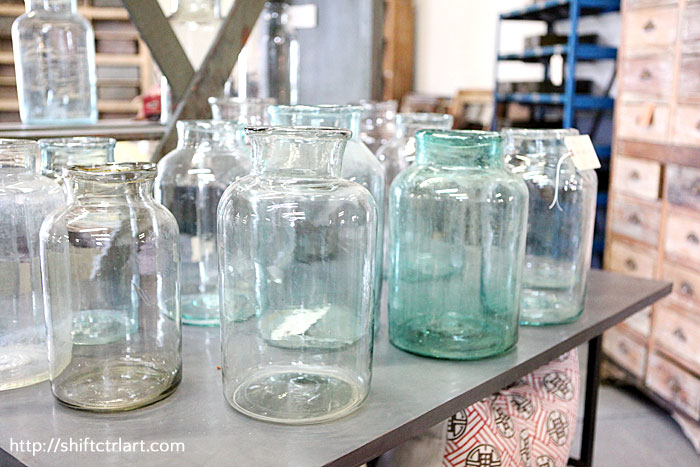 I want these. Yes all of them!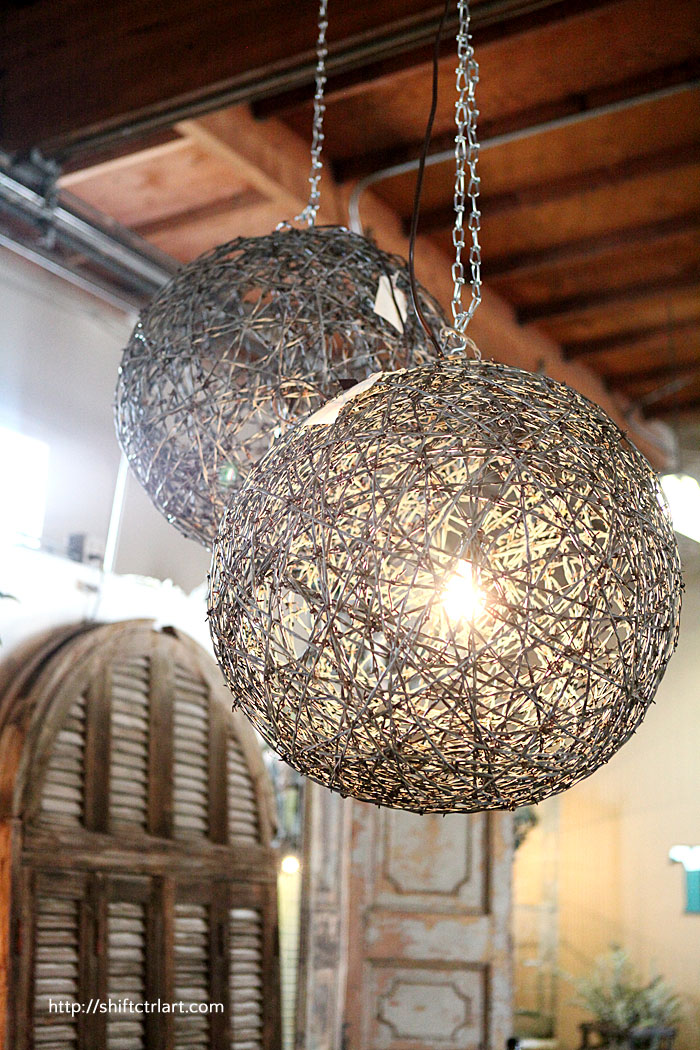 More lamps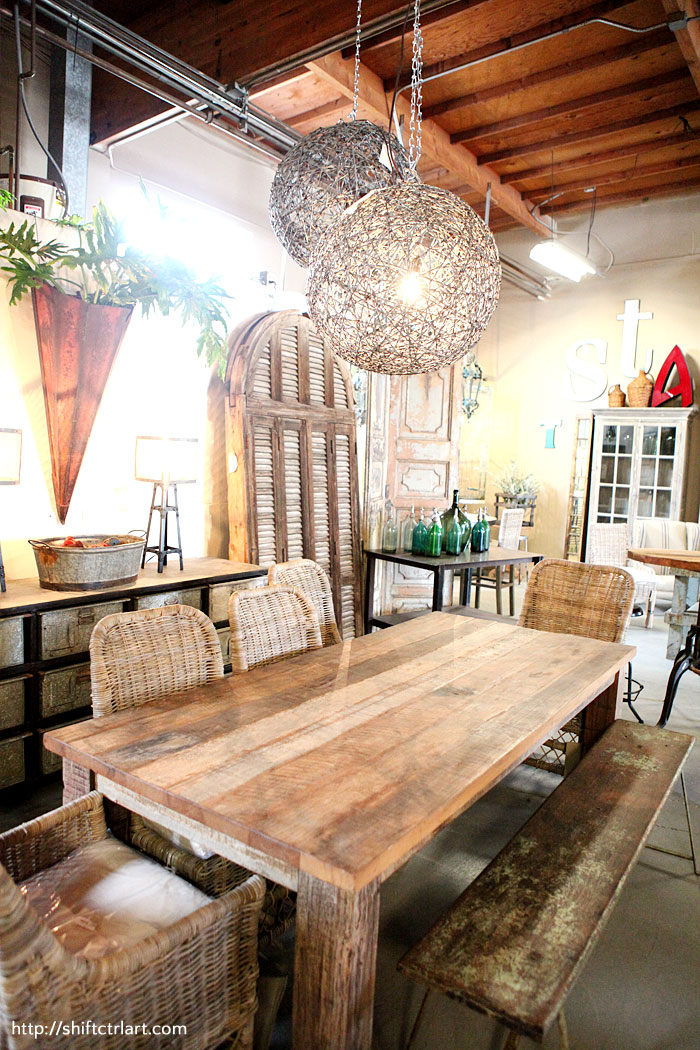 " />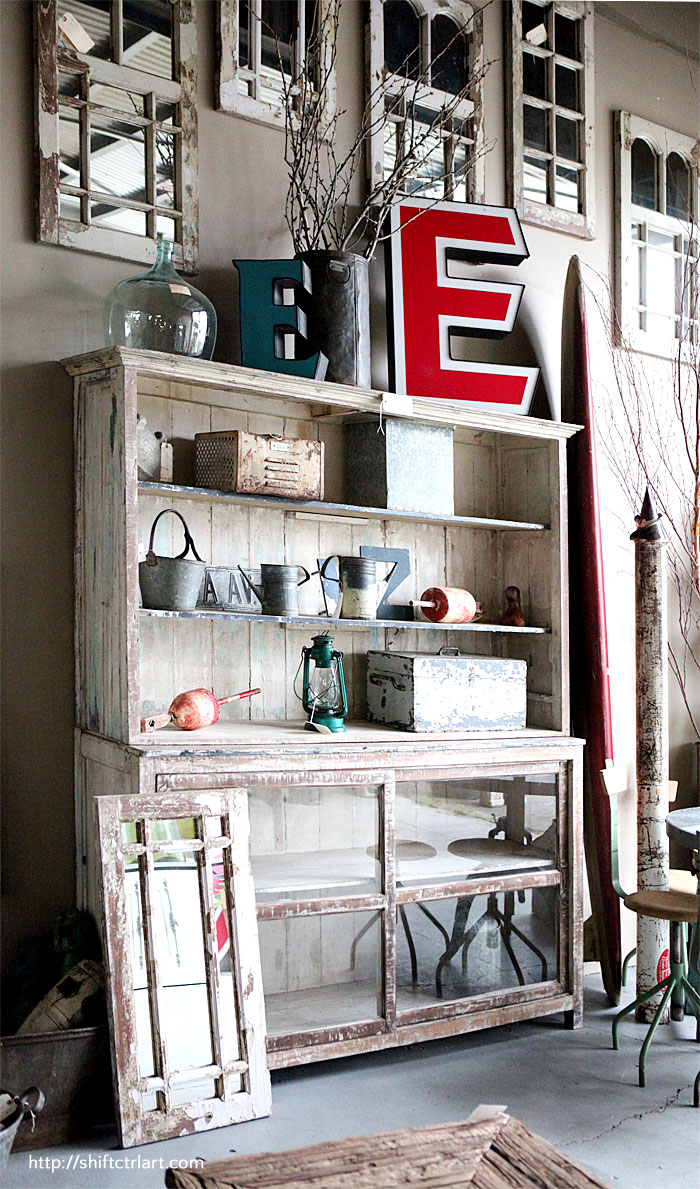 Yes. A great store, right?