Welcome
Here you can read about all things B.
Artwork he makes. His wood working projects, crafts, media creations and much more.
My son B is 14.
K is for Koala
This koala is a pastel drawing B did a while back.
First he sketched it.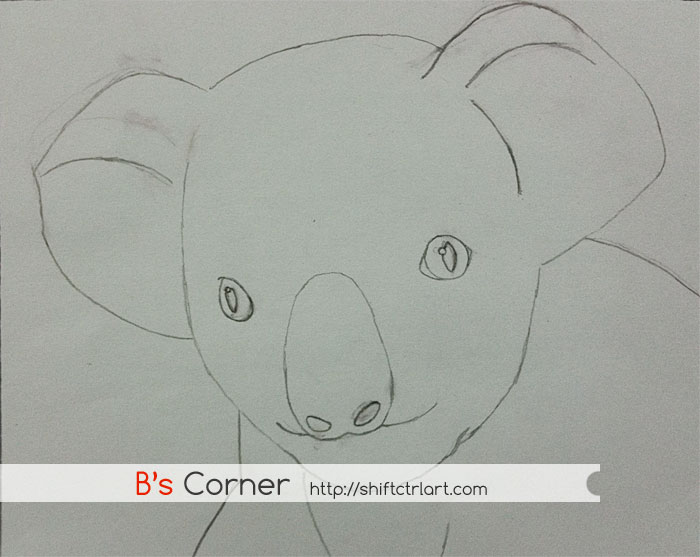 And then he added pastels to it.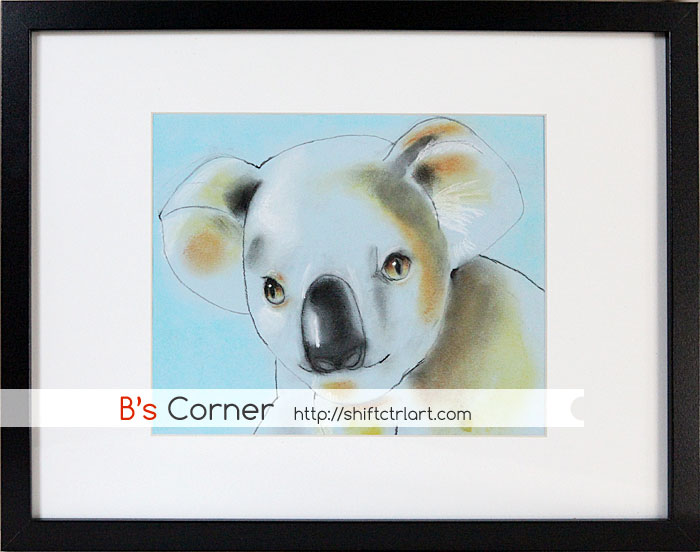 It hangs in our down stairs guest bath.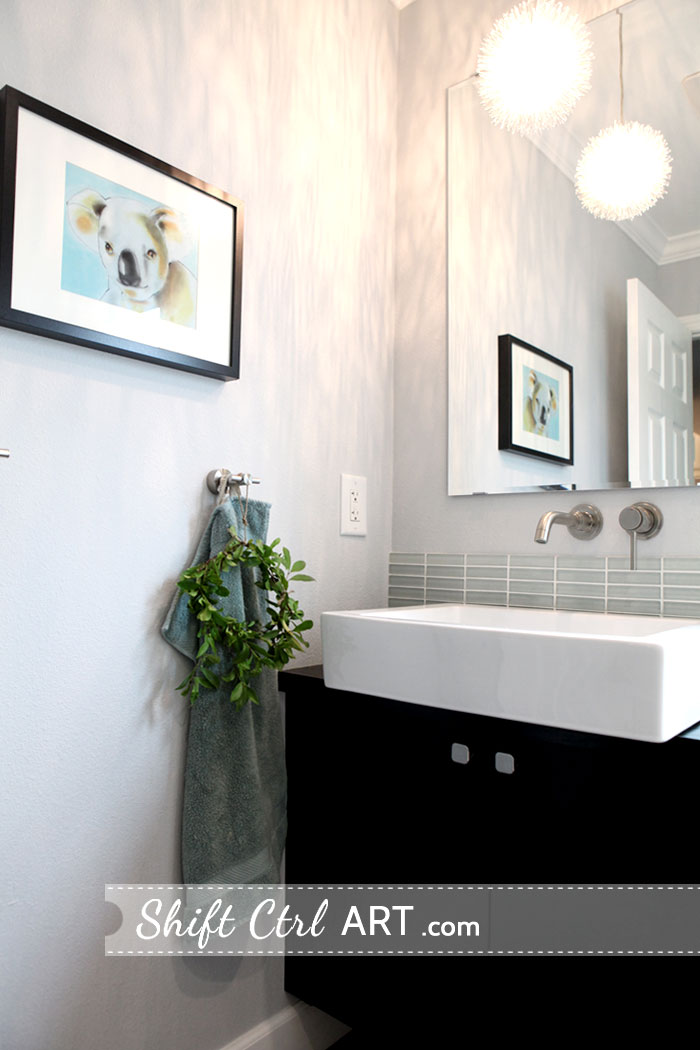 Read more about this reno
here
Share
Posted by Katja Kromann
Some blog posts contain affiliate links to products I use.
More information
This article: K is for Koala first appeared on http://shiftctrlart.com.