Welcome
Here you can read about all things B.
Artwork he makes. His wood working projects, crafts, media creations and much more.
My son B is 14.
Penguin - color pencil
This penguin is drawn with color pencils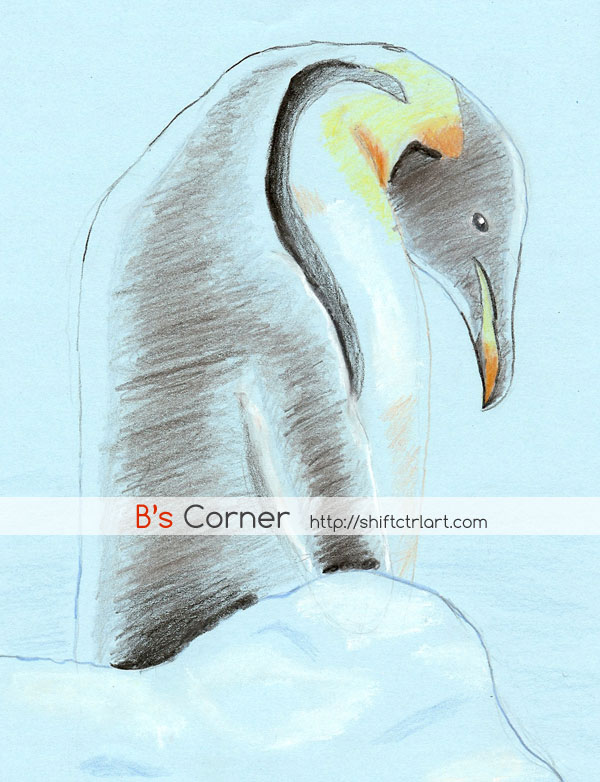 It hangs in our living room under a zebra I painted (also in art class - we go together).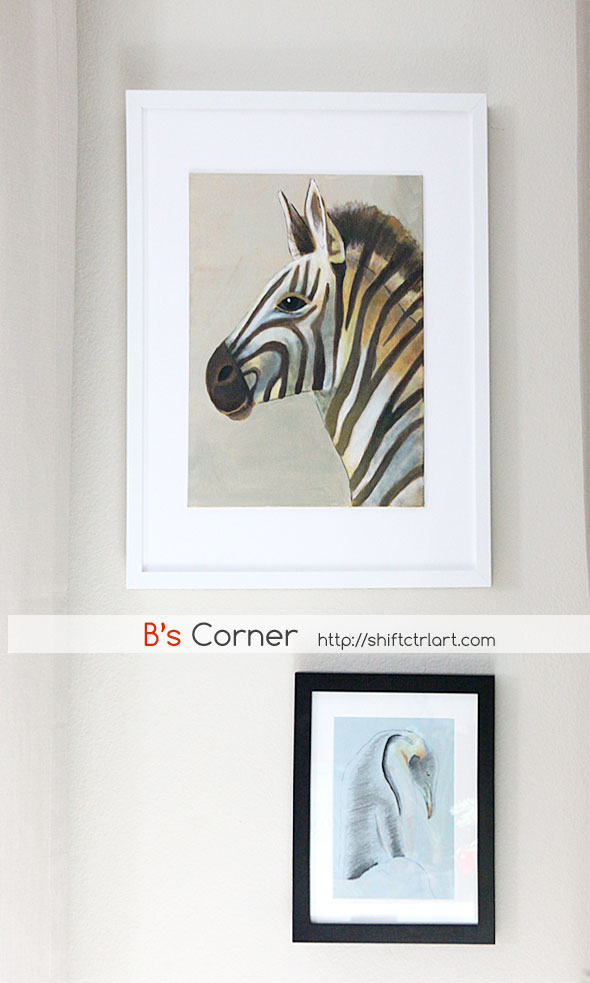 Share
Posted by Katja Kromann
Some blog posts contain affiliate links to products I use.
More information
This article: Penguin - color pencil first appeared on http://shiftctrlart.com.