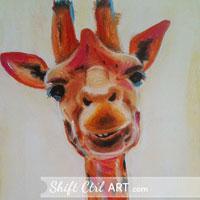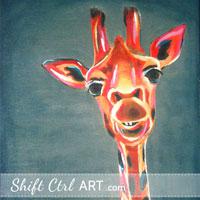 Giraffe acrylic
Here is a giraffe I have been painting in class. I used an image from a stock photo site as inspirat ...
Read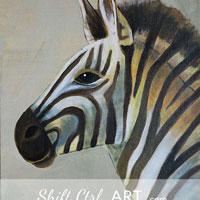 Zebra - acrylic paint
At the new art class I am taking, I had my first lesson in acrylic painting. I took some pictures of ...
Read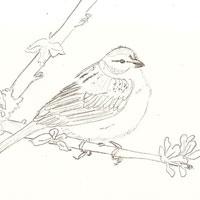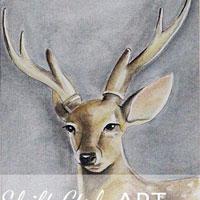 Deer drawing
Here is another drawing I did in my new art class that I am taking with my son. I drew it copying a ...
Read