Recipes
In October 2013, I went on an 8 week elimination diet, here is what I ate, then I switched to a grain-free diet that is also Paleo. In addition to being grain free, Paleo is strictly dairy free, but I have recently added Manchega cheese and sometimes raw, organic cream. Since eating this way, I have lost over 20 pounds.

In February 2016 I began a new blog called A Home For Food where all my new recipes will be posted. They will all be grain free and without refined sugar.

Going forward, I want to dedicate this site to home design and DIY.
I moved my favorite recipes over there and they are no longer displayed below, however, all the links still work on my site so no bookmarks are lost. Look for recipes here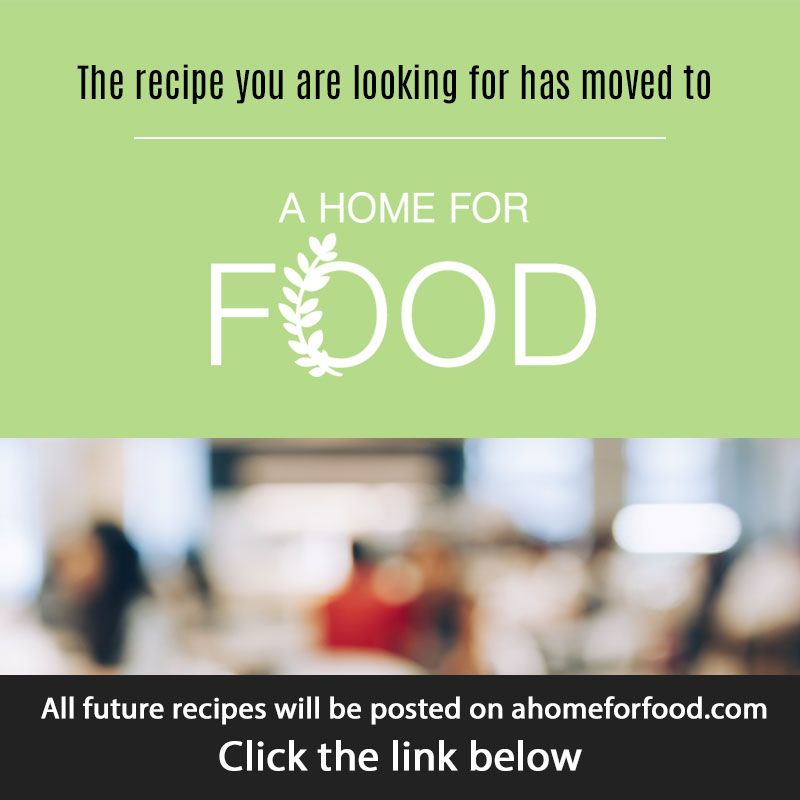 All recipes have moved here: A Home For Food