Marzipan & Nougat - paleo candy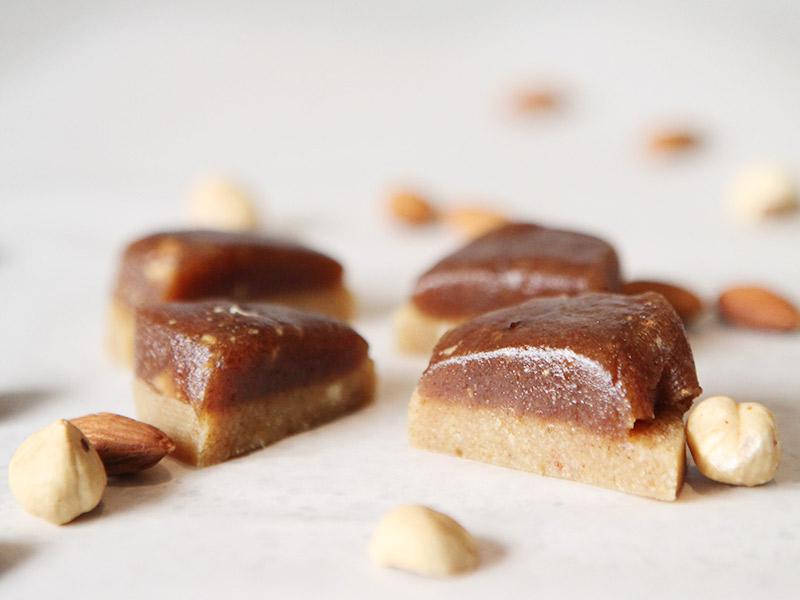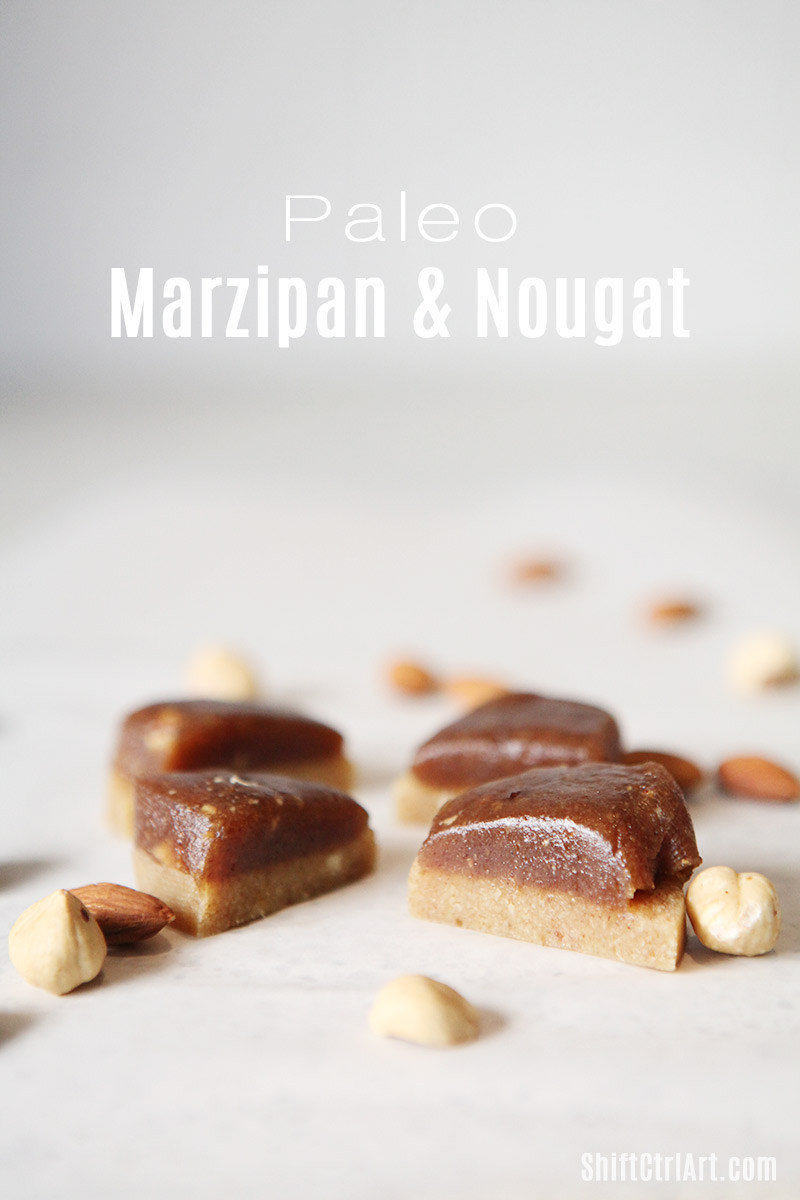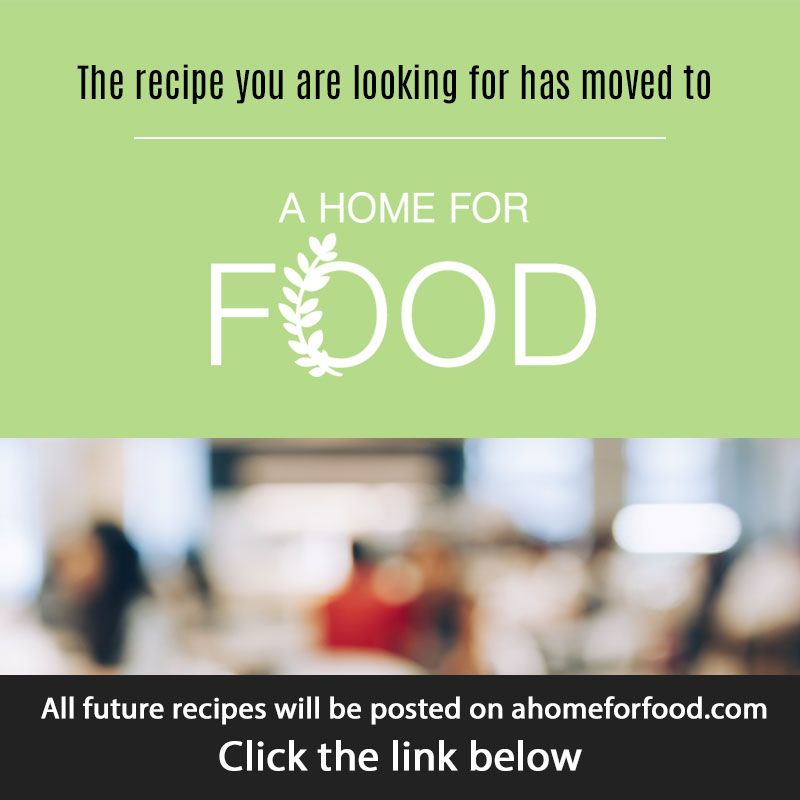 This recipe has moved to its new home at A Home For Food:
http://ahomeforfood.com/BlogPost/uj2g/Marzipan-and-nougat--Christmas-candy
Share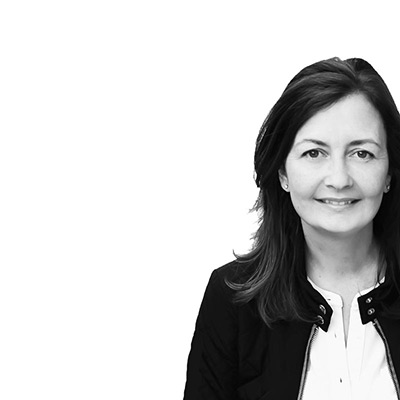 About Katja Kromann
I am a Danish American decorating life in Seattle. I love all things design and DIY.
I can't think of anything more fun than coming up with project, making it, photographing it and sharing it with you on my websites.
I am a
Graphic Artist
and home maker by day.
AHomeForDesign.com
AHomeForFood.com
AHomeForCrafts.com
Categories
Marzipan & Nougat - paleo candy is posted in the category
Desserts
Instagram
Search
We have been featured here
Full list
here
Search
We have been featured here
Full list
here