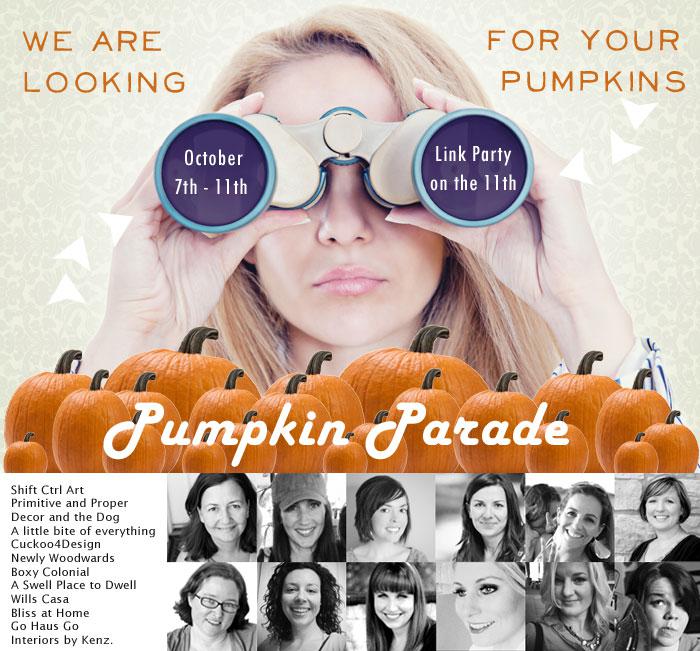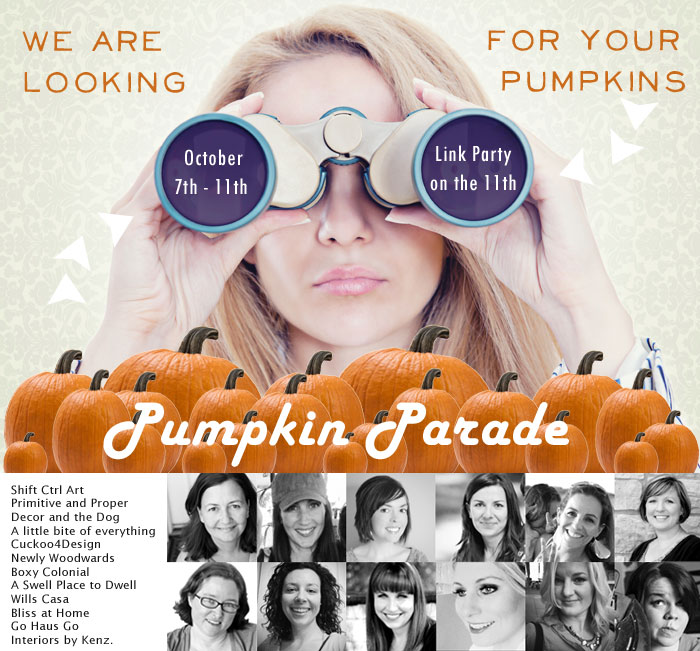 I love pumpkins, do you love pumpkins?
I love them so much, I am getting together with a couple of friends next week to make a whole Parade of Pumpkins.
Wanna play?
We will show you our pumpkins crafts next week from Monday through Thursday (7th - 10th) and then we will come back on Friday and host a link party where we would love to see all of your pumpkin crafts or pumpkin recipes. Sound good?
I can't wait. I am running out today and buying a stock of pumpkins and getting to work.
Here are some of my favorite pumpkin crafts that I have pinned on my
Halloween Pinterest board
And yes, you could totally, you know, actually carve a pumpkin too

Or maybe share a favorite pumpkin recipe or anything else to do with pumpkins.
I can't wait to show you what I have planned next Monday!
Don't forget to come back and share YOUR pumpkin craft or recipe or... on Friday the 11th of October. We will pick out a few of our favorites and show them off!
Here are the participating blogs:
Happy first of October!!!
Share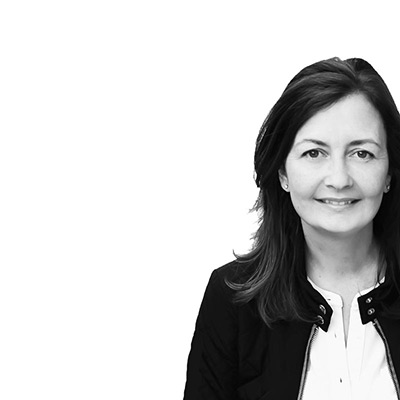 Search
We have been featured here
Full list
here