Searching for a rug or two or ... for outside. Find out which one(s) I picked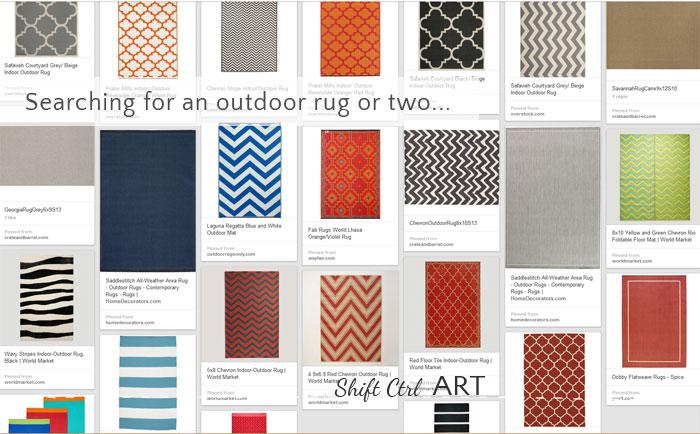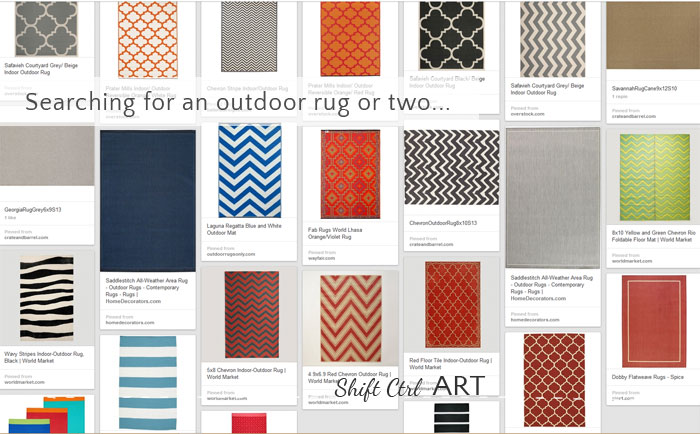 While searching for a couple of outdoor rugs, I created a pin board over on Pinterest. You can
follow me on Pinterest here
and you can find my
board with all the rugs here
.
Here are the ones that were in the running until the very last minute. Scroll down to see which ones I got.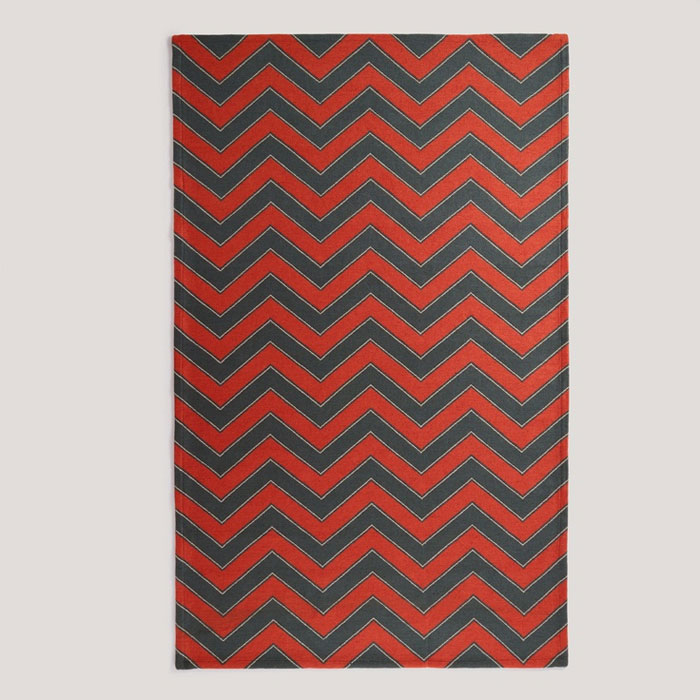 Chevron indoor - outdoor rug - 5x8 $149.99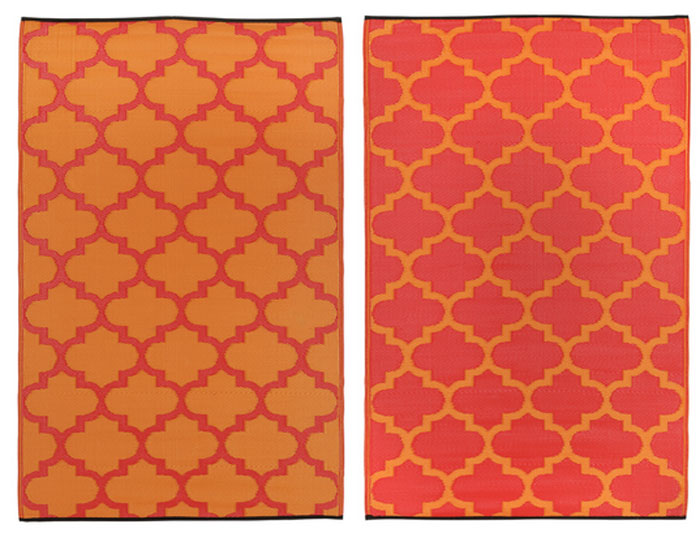 Prater Mills reversible rug - 6x9 $116.99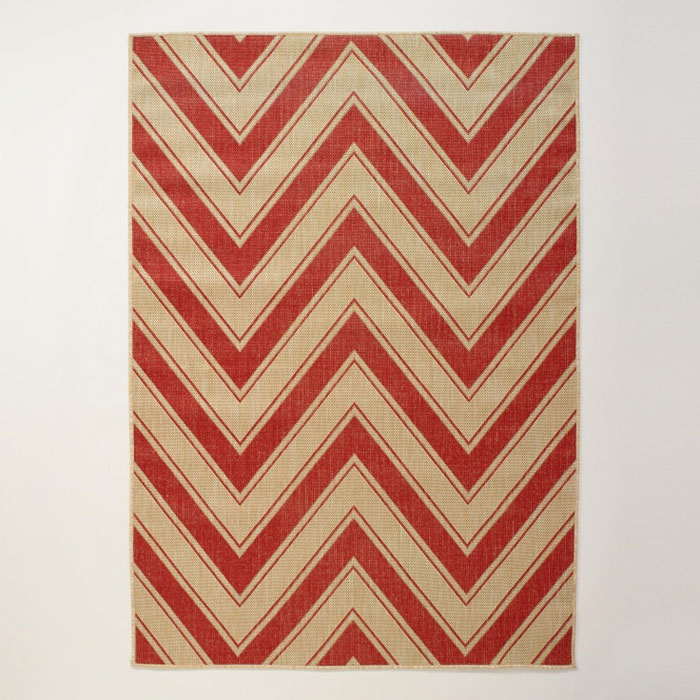 Red Chevron outdoor rug - 5x7 $ 79.99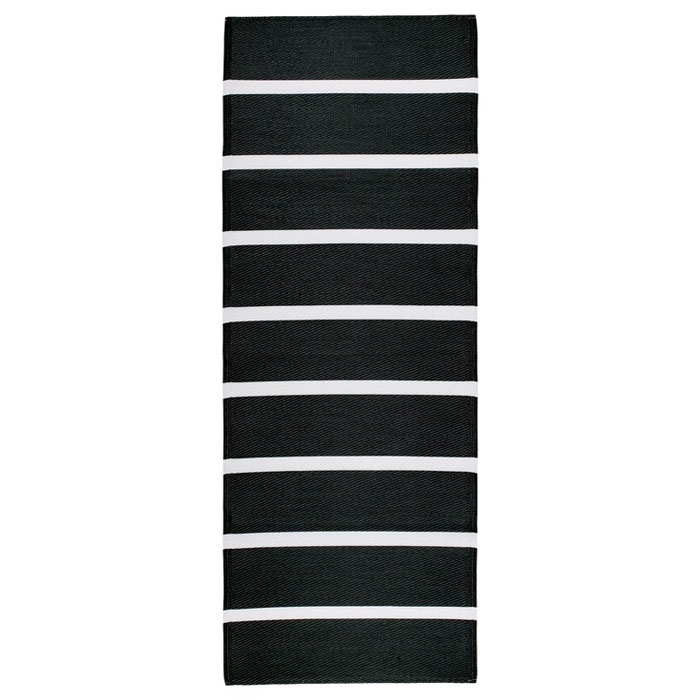 Rörholt 2.6 x 7 ft - $9.99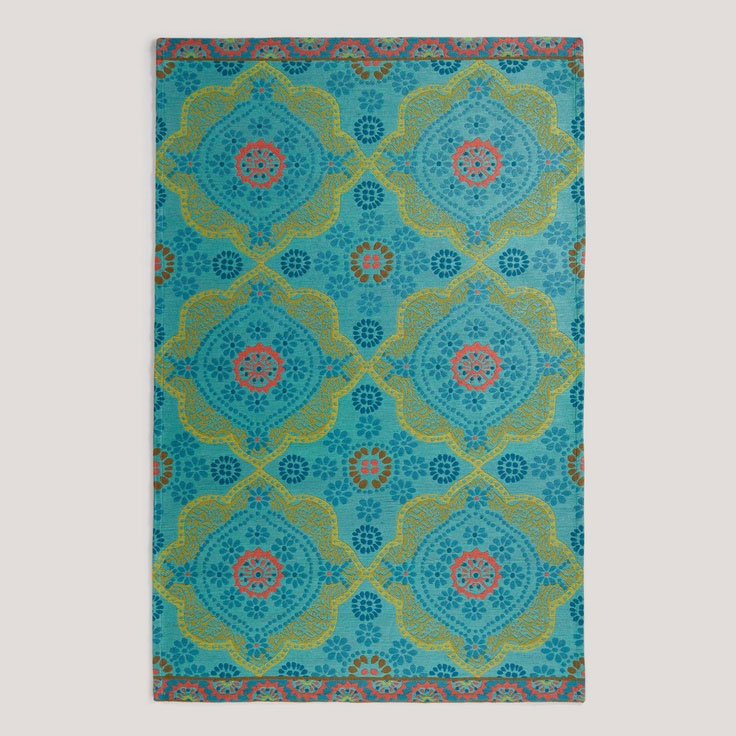 Mosaic tapestry indoor outdoor rug - 5x8 $149.99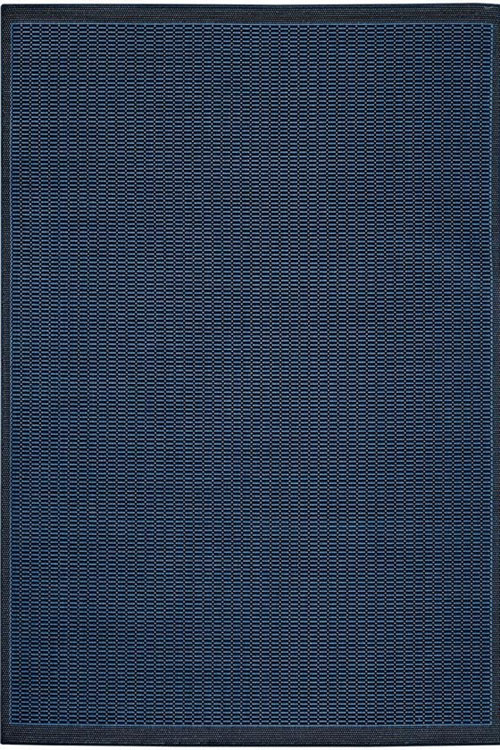 Saddlestitch All weather area rug - 6x9 ft $134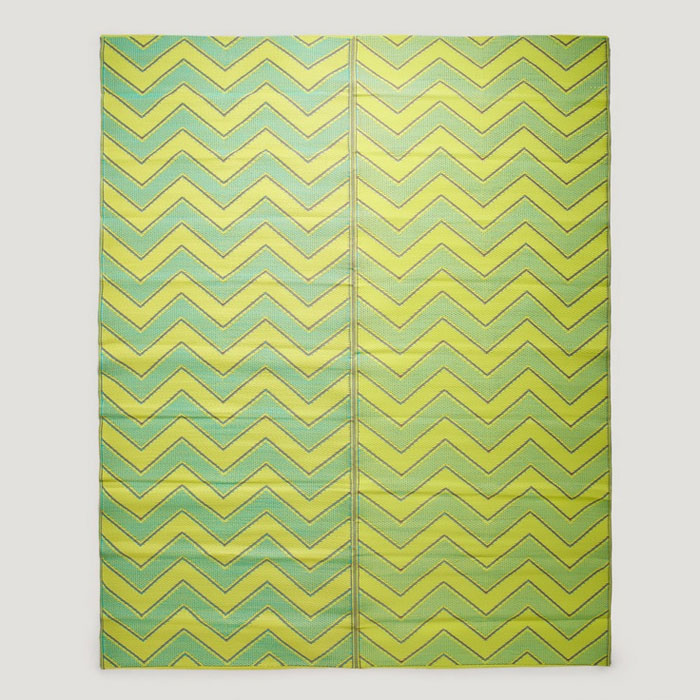 Yellow and green chevron Rio foldable floor mat 8x10 $59.99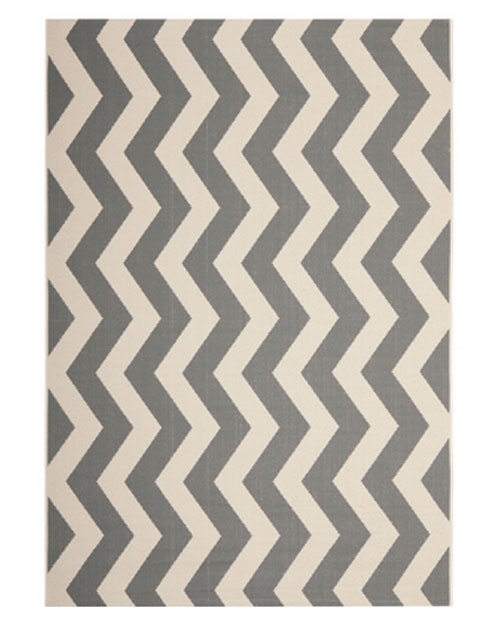 Safavieh Courtyard Gray/Beige 5x7 $100.99
So which ones did I get? The ones with the white dots on them. I ordered them yesterday and they should be here soon!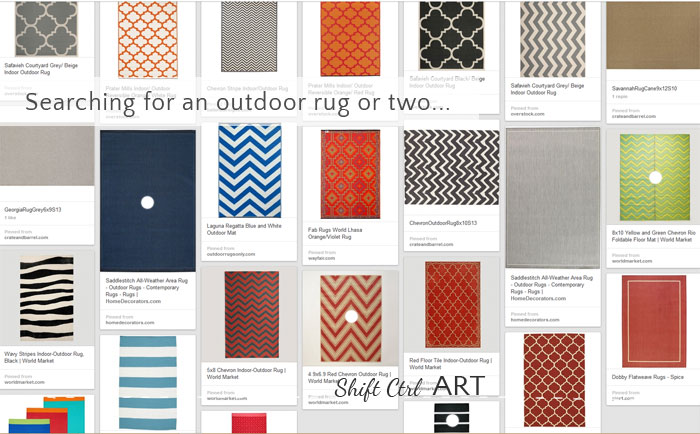 Except for the IKEA Rörholt rug, which I got on my latest IKEA trip. There was only one left in the display area, which I promptly snagged. You might have noticed it in my post from Monday about our
First weekend outside - new furniture and a side of pineapple under the trees
.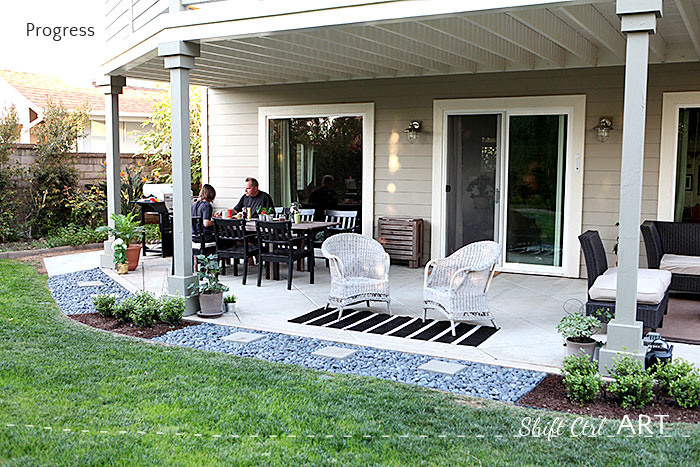 Have you looked at new rugs lately? What are your favorite rug sources?
Next:
We caved and got a spray gun - again - So. Much. Fun - with video
Outdoor patio dining area - the reveal
See the three new rugs in the new space:
Outdoor lounge area and patio reveal
Share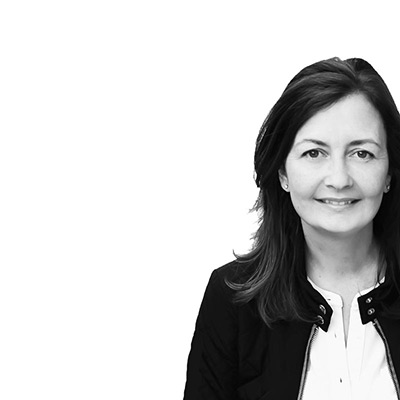 About Katja Kromann
I am a Danish American decorating life in Seattle. I love all things design and DIY.
I can't think of anything more fun than coming up with project, making it, photographing it and sharing it with you on my websites.
I am a
Graphic Artist
and home maker by day.
AHomeForDesign.com
AHomeForFood.com
AHomeForCrafts.com
Categories
Searching for a rug or two or ... for outside. Find out which one(s) I picked is posted in the category
Decor
|
Outdoor Living
Instagram
Search
We have been featured here
Full list
here
Search
We have been featured here
Full list
here