Baked Mexican Hawaiian bean chili burritos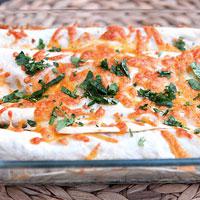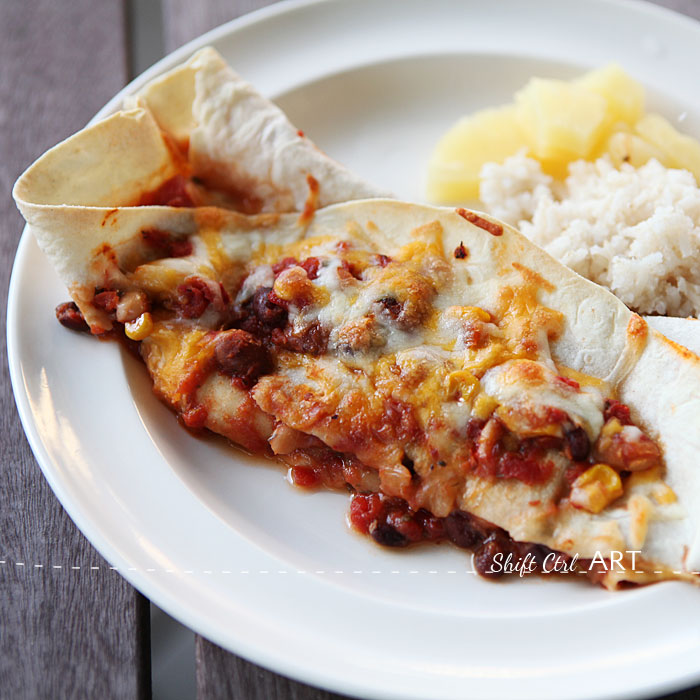 I know, two posts in one day, but these two kind of went together

I use these ingredients to make these burritos:
A shredded 3 cheese blend, Sliced pineapple from a can, and tortillas.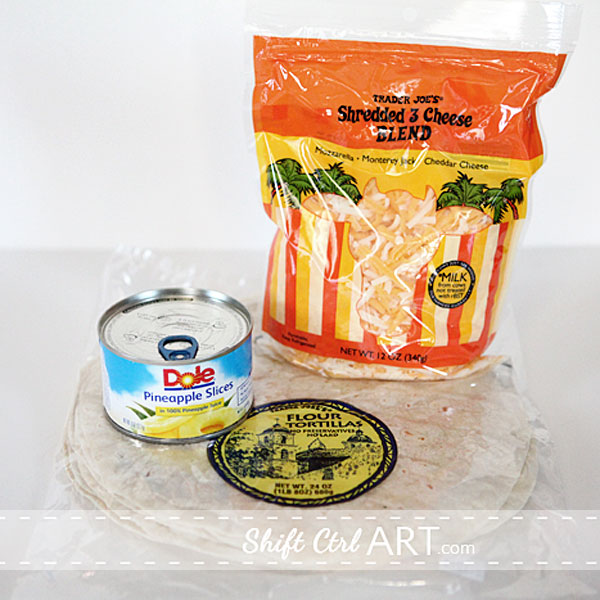 Trader Joe's flour tortillas. The ones I am showing here, have the best trade-off, in my humble opinion, between a pronounceable list of ingredients and taste. Next time you buy tortillas, try and turn over the package and see how they are made. Unlike some other products, there is a HUGE variety in how different the ingredient list is.
Sometimes I make my own, but sometimes I am just too lazy.
I prefer the sliced pineapple over the chunks because they are sliced thinner and then I cut the slices myself by draining the can, then using a paring knife to make chunks. Like this.
I also use a portion of my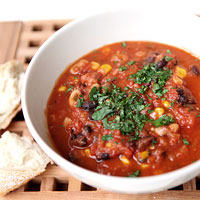 Mexican bean chili (recipe)
I take a wrap and put a healthy scoop of
Mexican bean chili
in the center.
Then I add some cheese and some cut pineapple on top of that.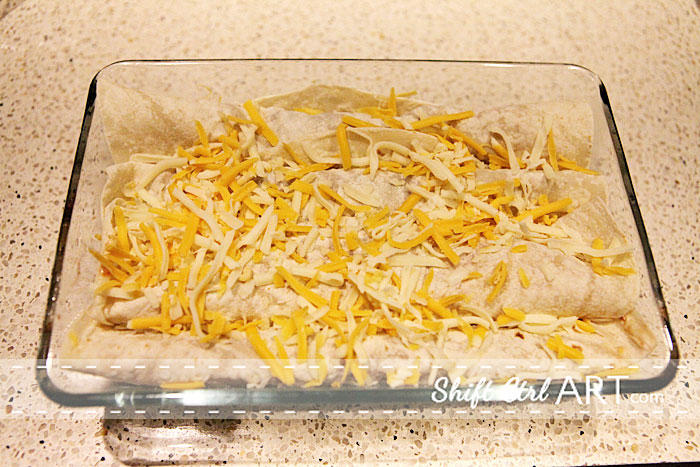 Then I roll them up and put them into an oven dish like this. Sprinkle with a bit of cheese on top. I bake them for about 10 minutes on 425F until the tortilla is a bit crispy and the cheese has melted and is a bit brown.
We don't use up all the tortillas in the bag, so I have experimented with freezing tortillas and that works really well for this brand. I have tried other brands, but they stick together after being frozen. These ones don't, so I can take out individual tortillas next time we have this dish. This has cut down a ton on wasting them because they didn't last in the fridge for that long.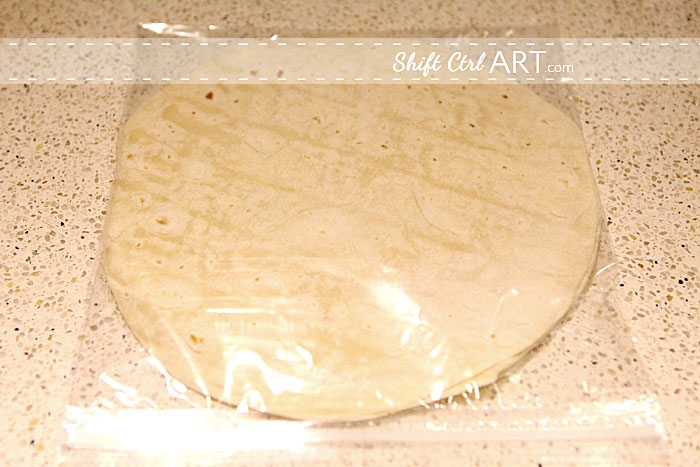 I simply place the whole stack in a 1 gallon zip lock and into my freezer.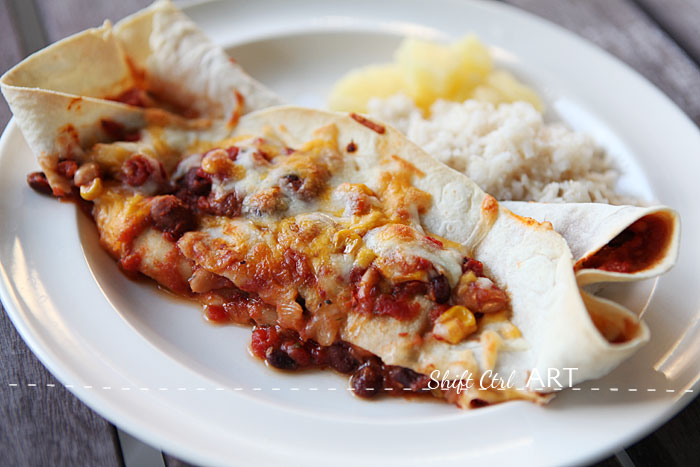 Do you ever make baked burritos? What do you put inside yours? Have you ever made them vegetarian like this? How do make dishes that are fast, but still home made? I am always interested in finding more of those for everyday cooking! Let me know in the comments!
Share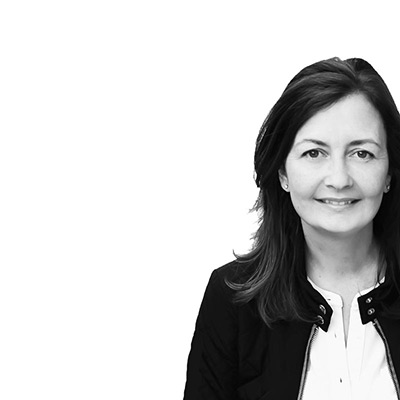 Categories
Baked Mexican Hawaiian bean chili burritos is posted in the category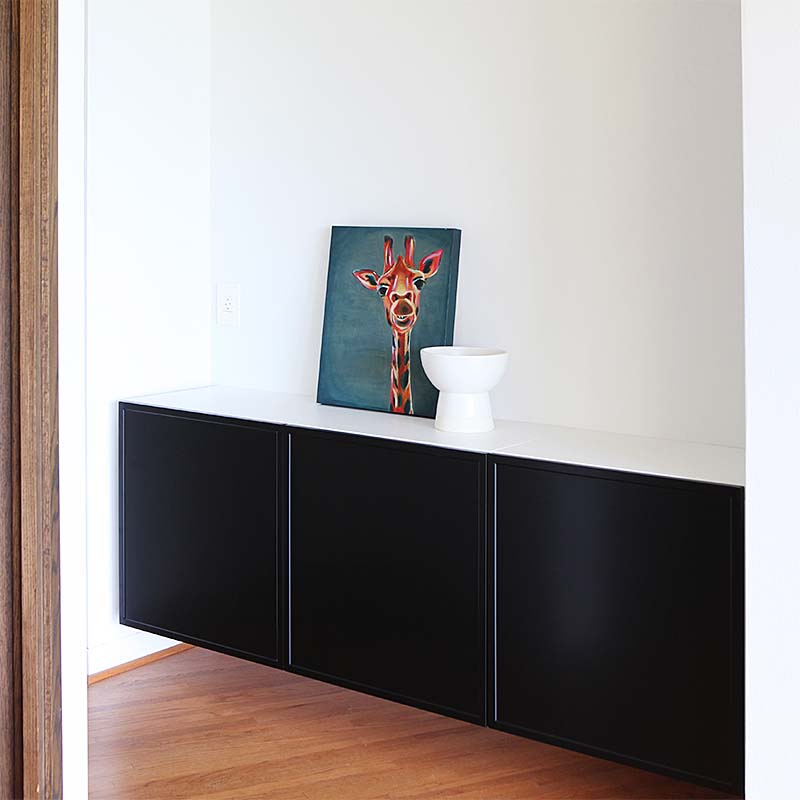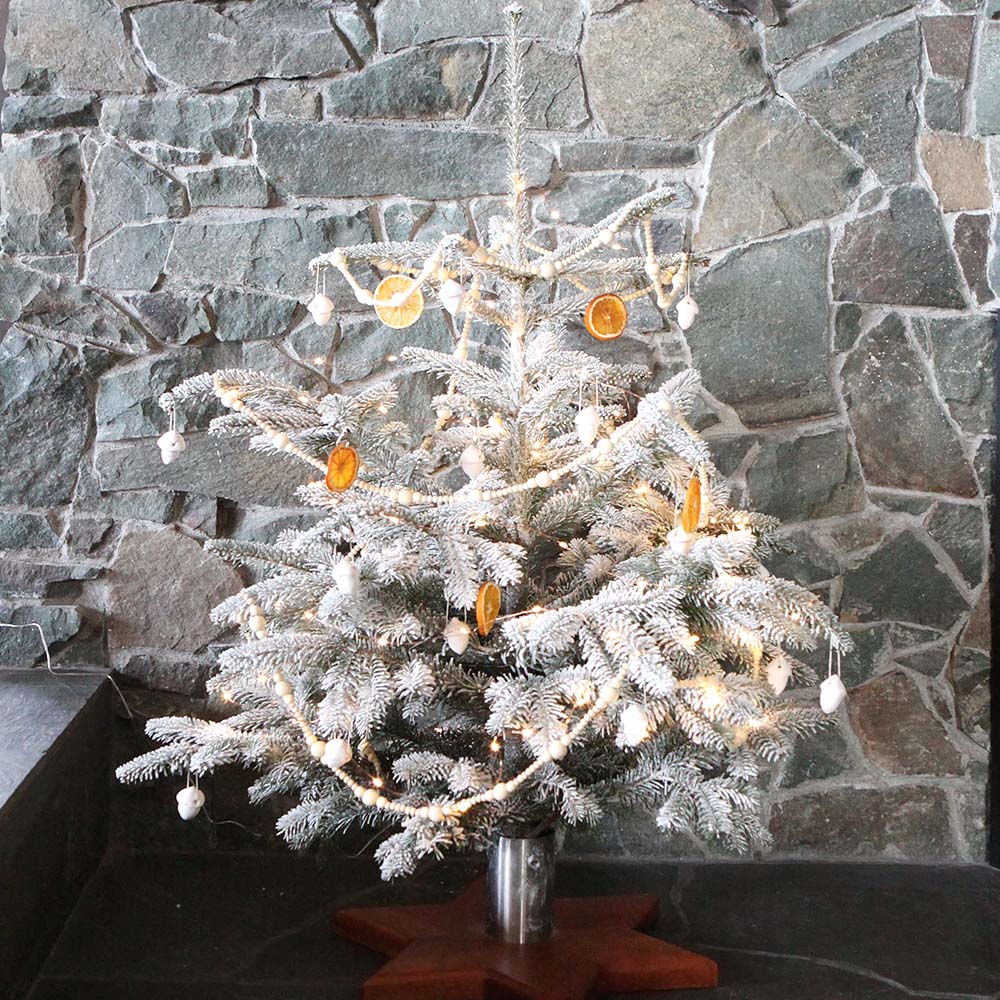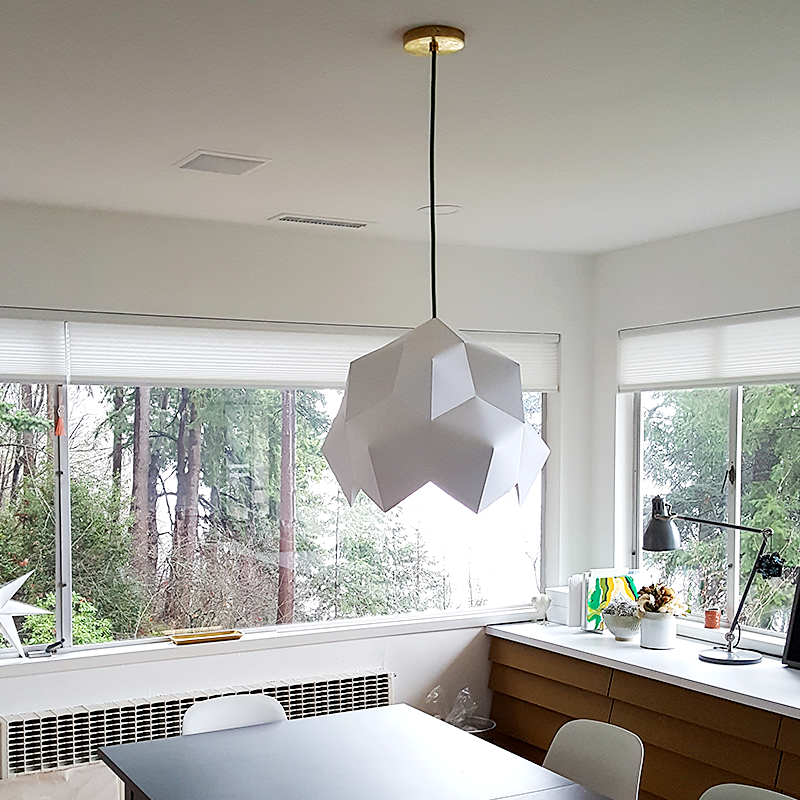 Search
We have been featured here
Full list
here
Search
We have been featured here
Full list
here