Roasted almonds with pink Hawaiian salt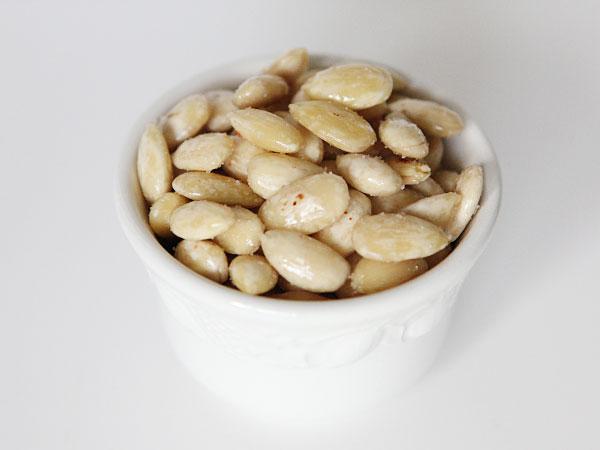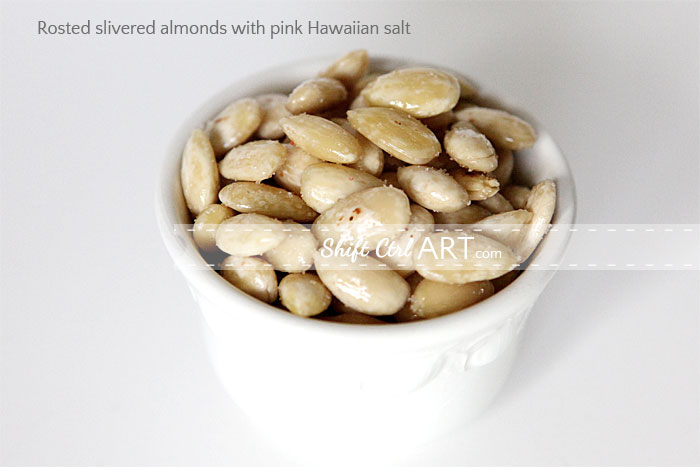 We make these for special occasions. I think my Dad came up with the recipe.
Boil a cup of raw almonds for 2 minutes. Rinse under cold water. Sliver the almonds. You do that by pressing at one end and the white almond will pop out at the other end. Catch it!.
In a skillet, roast the almonds in a tiny bit of butter or oil.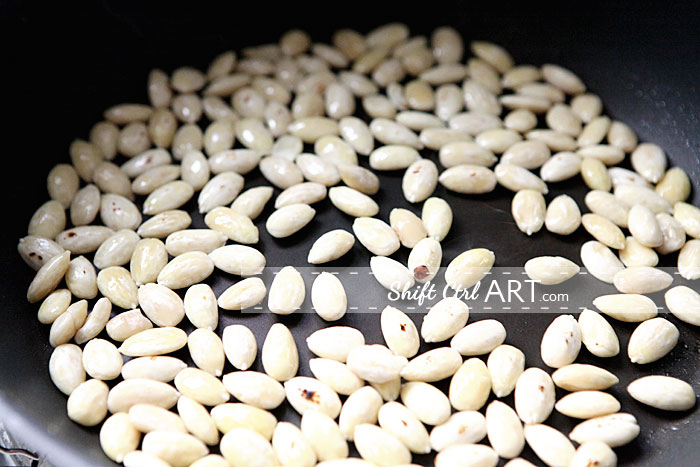 Then pour them onto a sheet of paper towel and sprinkle with salt. My new favorite salt is pink Hawaiian salt.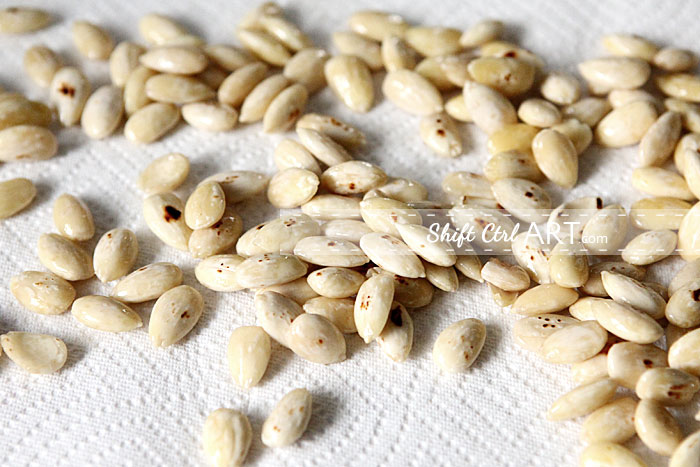 Pour into a bowl and serve. They taste best when they have cooled down.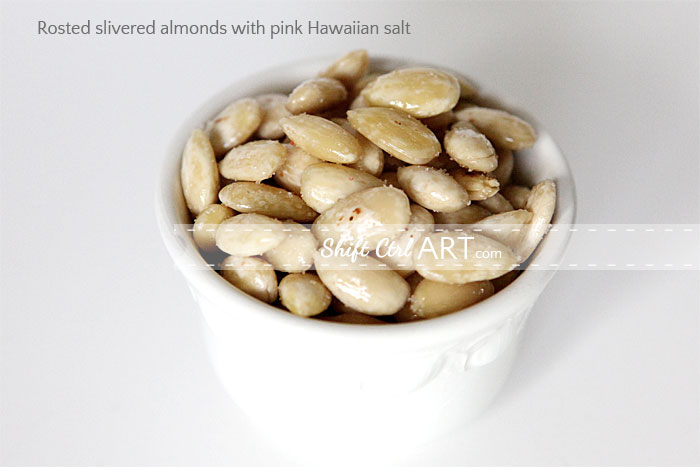 Have you ever tried slivering almonds? It's fun
Share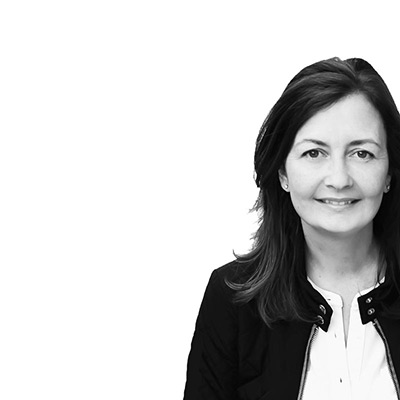 About Katja Kromann
I am a Danish American decorating life in Seattle. I love all things design and DIY.
I can't think of anything more fun than coming up with project, making it, photographing it and sharing it with you on my websites.
I am a
Graphic Artist
and home maker by day.
AHomeForDesign.com
AHomeForFood.com
AHomeForCrafts.com
Categories
Roasted almonds with pink Hawaiian salt is posted in the category
Snacks
Instagram
Search
We have been featured here
Full list
here
Search
We have been featured here
Full list
here