Apple parmesan pine nuts basil on garlic herb crust pizza - recipe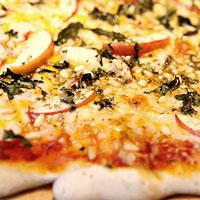 The other day when I tried putting apple on my pizza I like it so much I experimented with it further.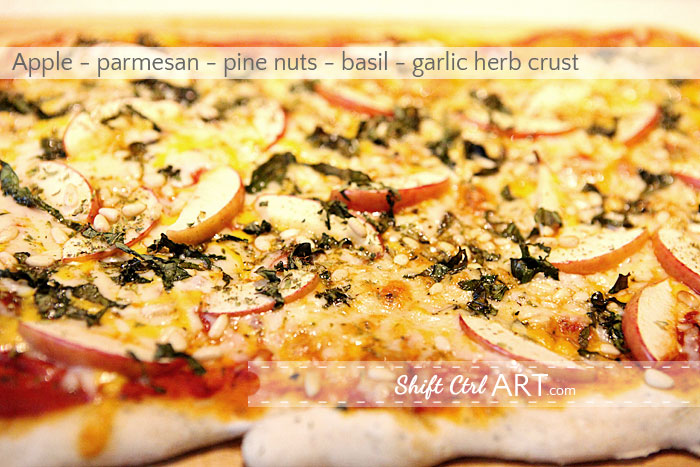 I used ingredients from Trader Joe's, but this time I used their garlic/herb pizza dough.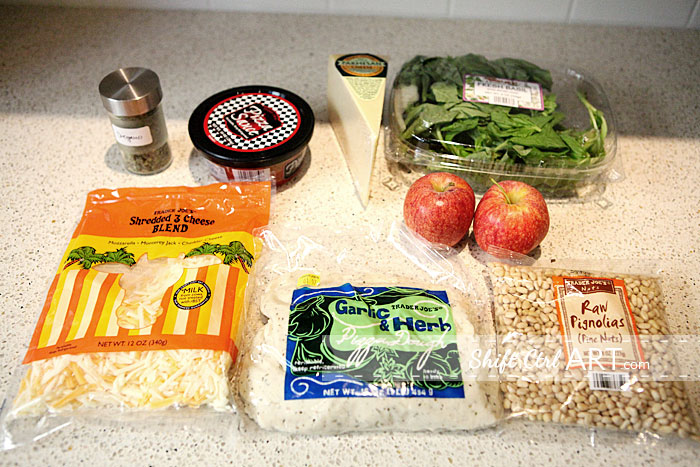 Ingredients
Oregano, TJ pizza sauce, Parmesan cheese, fresh basil, 3 cheese blend, organic apples, garlic herb pizza dough, raw pignolias (pine nuts).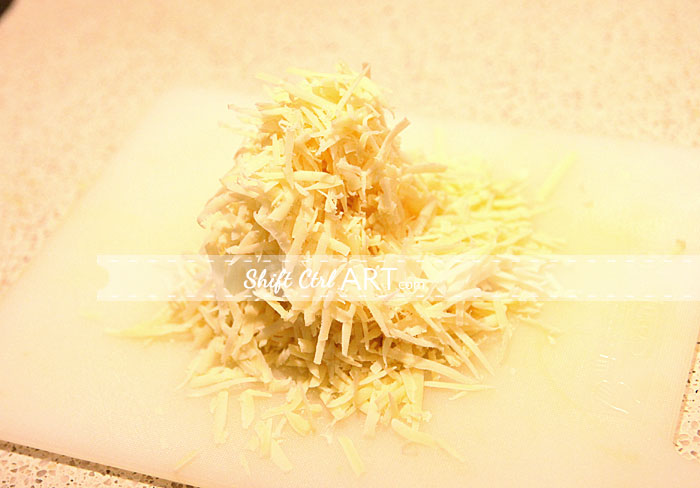 I shredded all of the Parmesan. I don't eat it that often and it freezes really well. I put it in a gallon zip lock like this and then take out a handful for pizza or pasta dishes. It does not clump together when it freezes. It stays loose.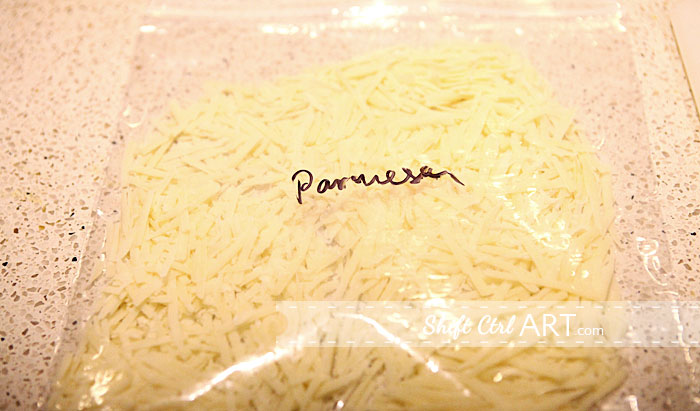 I rolled out the dough.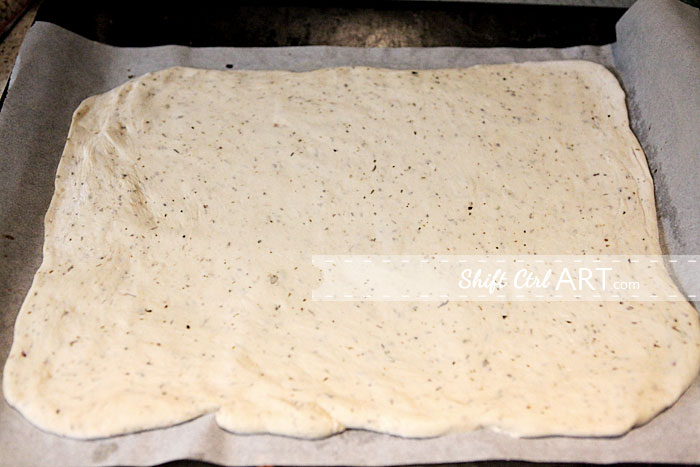 Added sauce, 3 blend cheese and parmesan.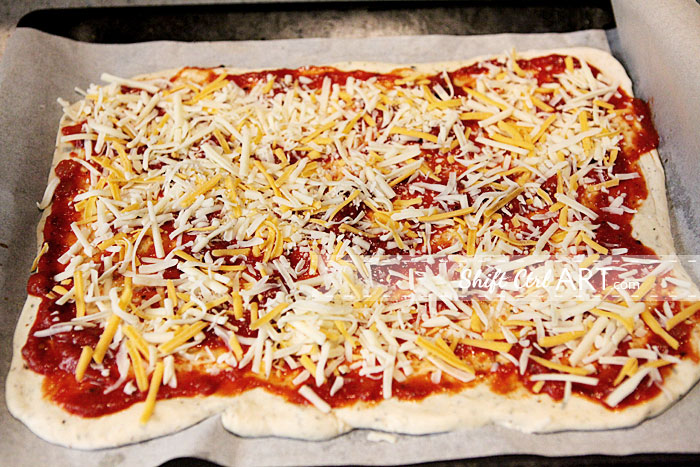 Then I added apple slices, pine nuts and basil. The basil I rinsed and then rolled up and cut with my kitchen scissors. Last, I sprinkled dried oregano over the whole thing and baked it at 450F for 10 minutes.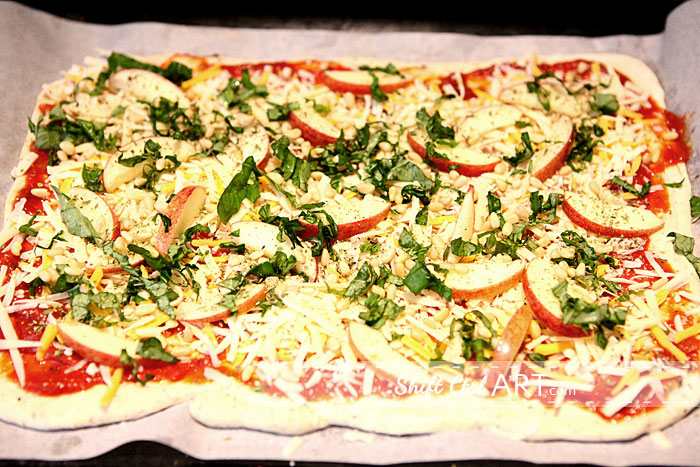 It was so good. I can't wait to have it again.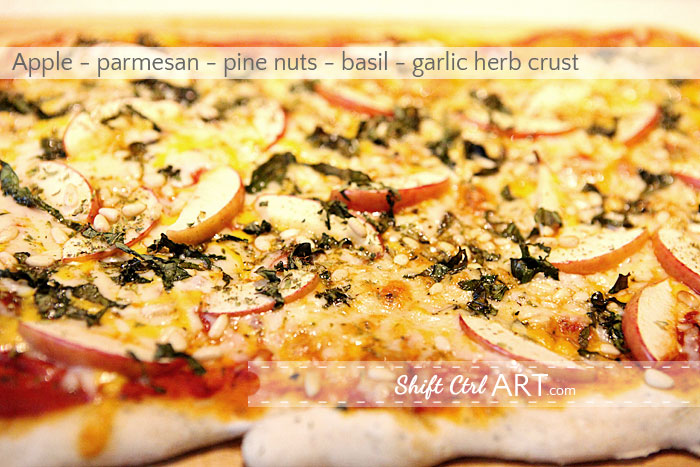 Yum.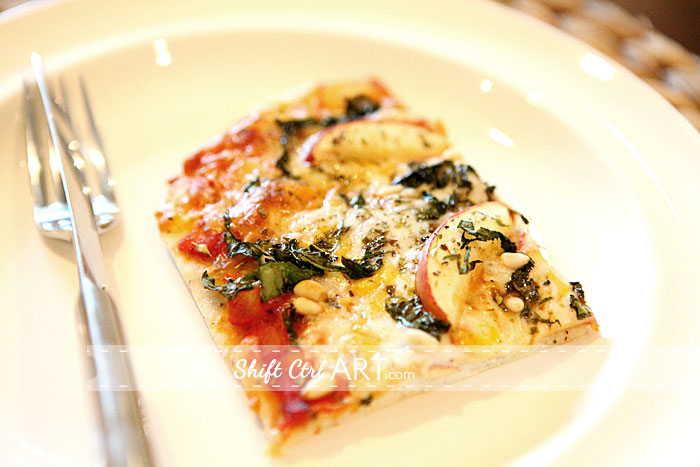 Have you ever had apple on pizza? It's so good. You could also add pear or cooked potato with a bit of olive oil on it.
Share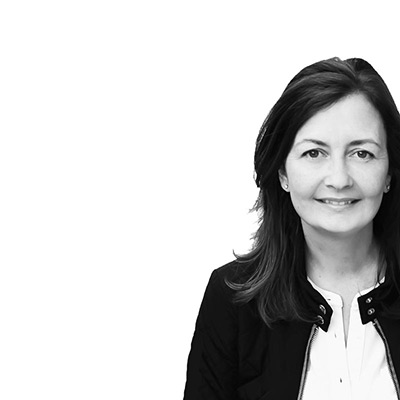 Categories
Apple parmesan pine nuts basil on garlic herb crust pizza - recipe is posted in the category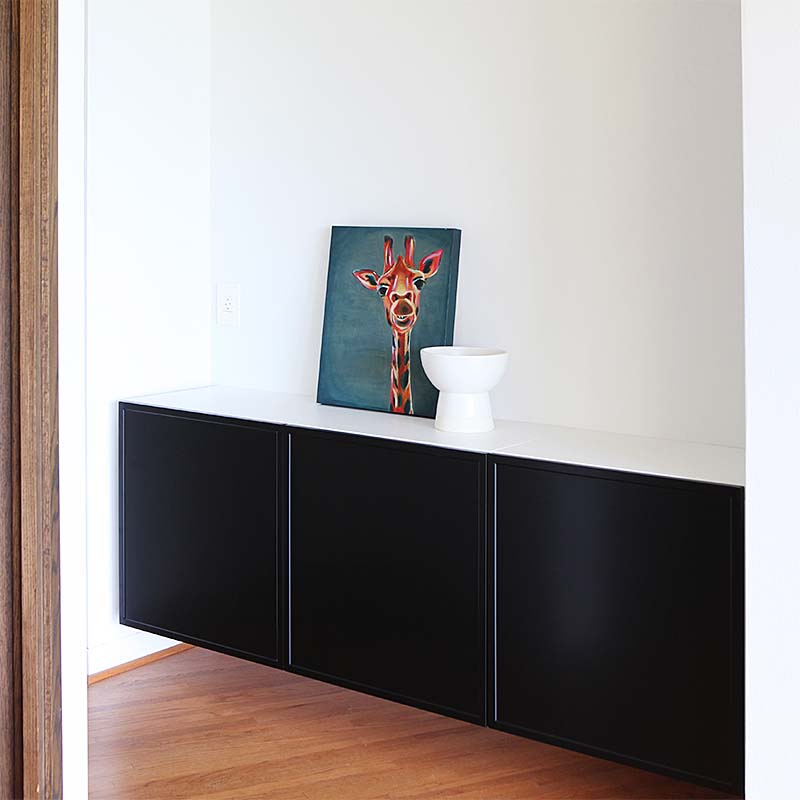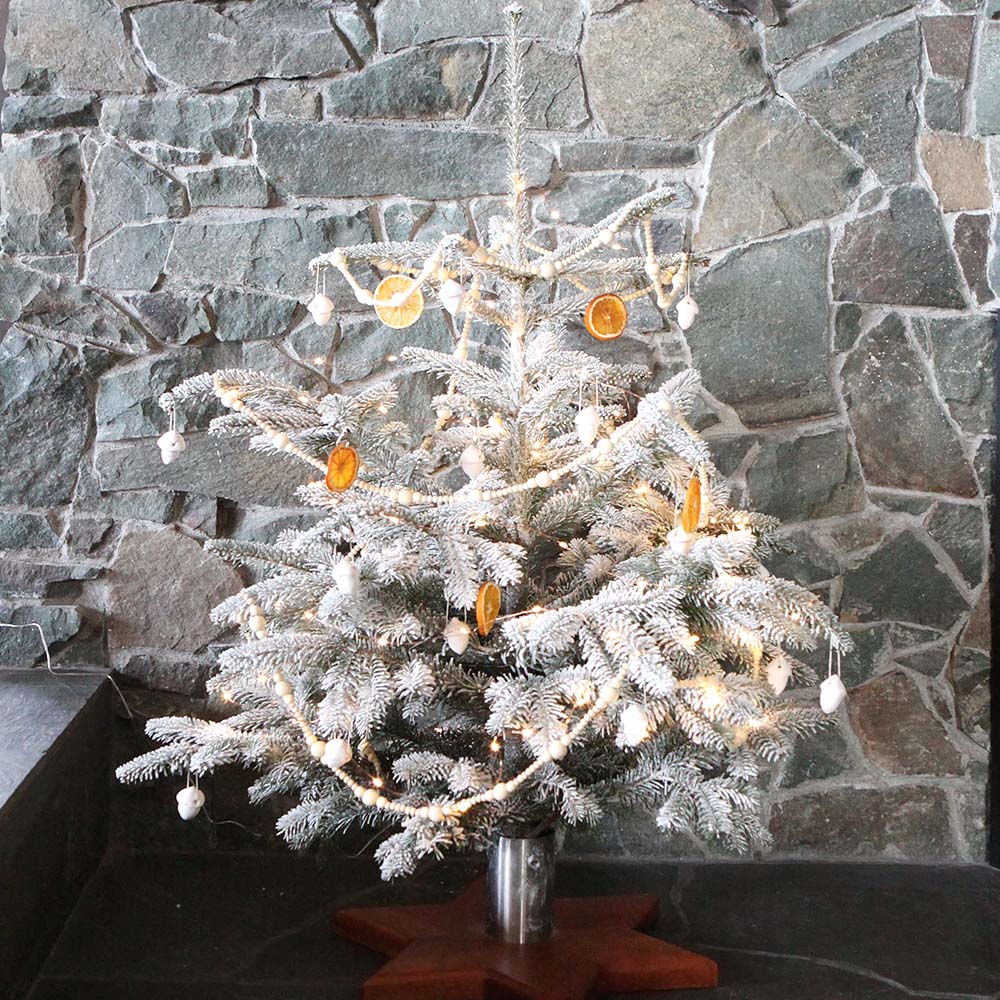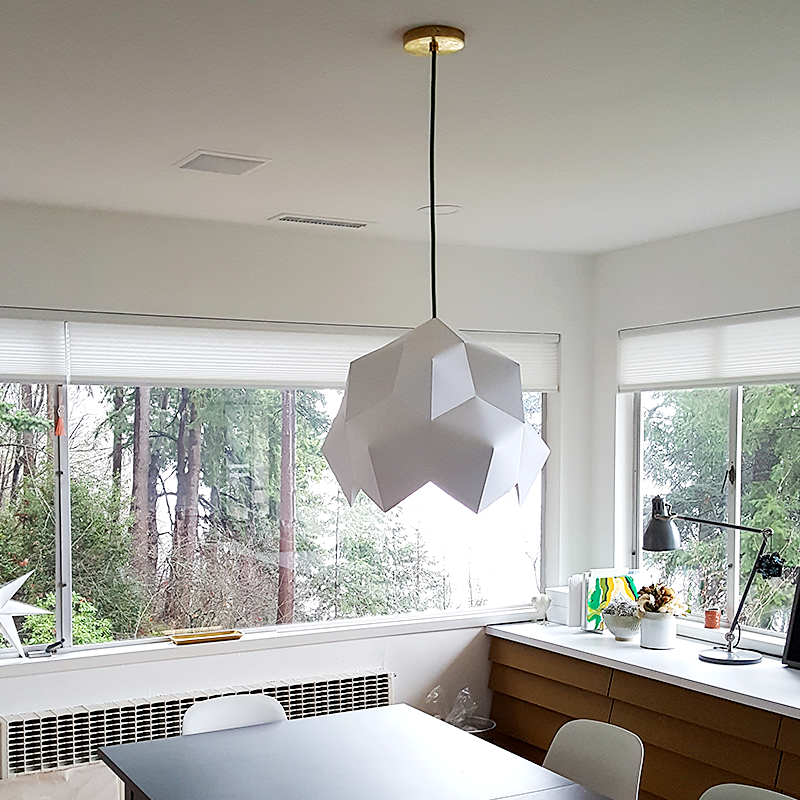 Search
We have been featured here
Full list
here
Search
We have been featured here
Full list
here