I added three new pages to shortcuts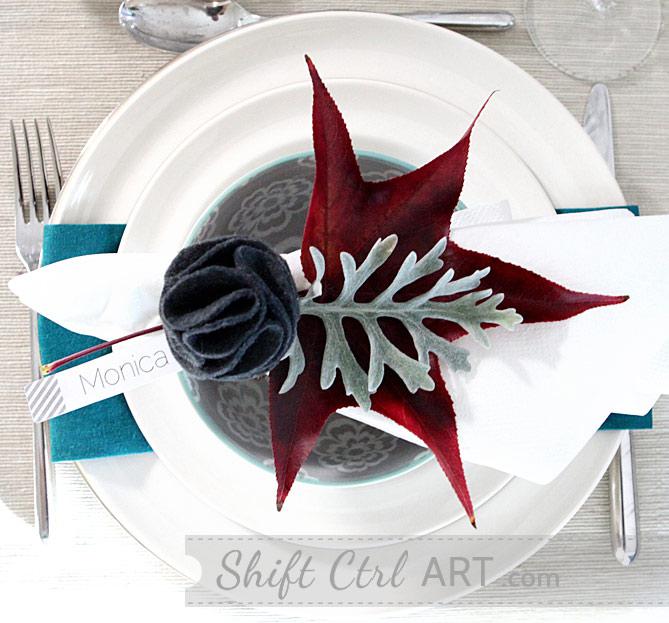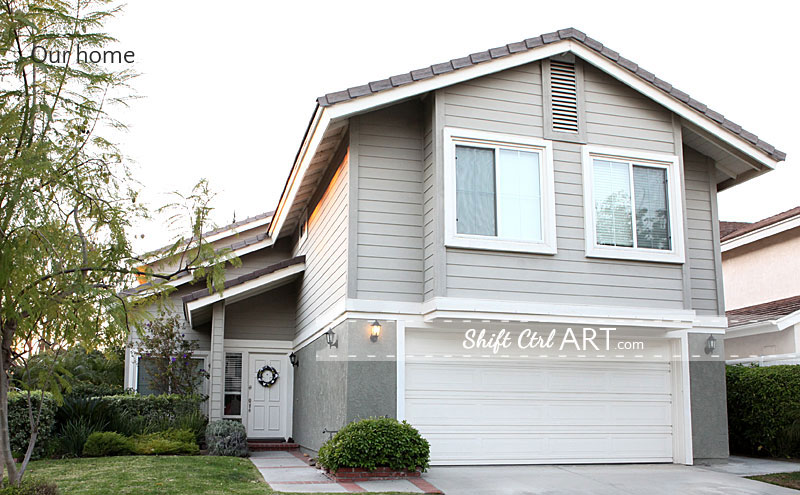 (from the
home tour page
)
In addition to short cuts for artwork and recipes, you can now take a partial
tour of our home
.
I have also corralled
mood boards
onto one page.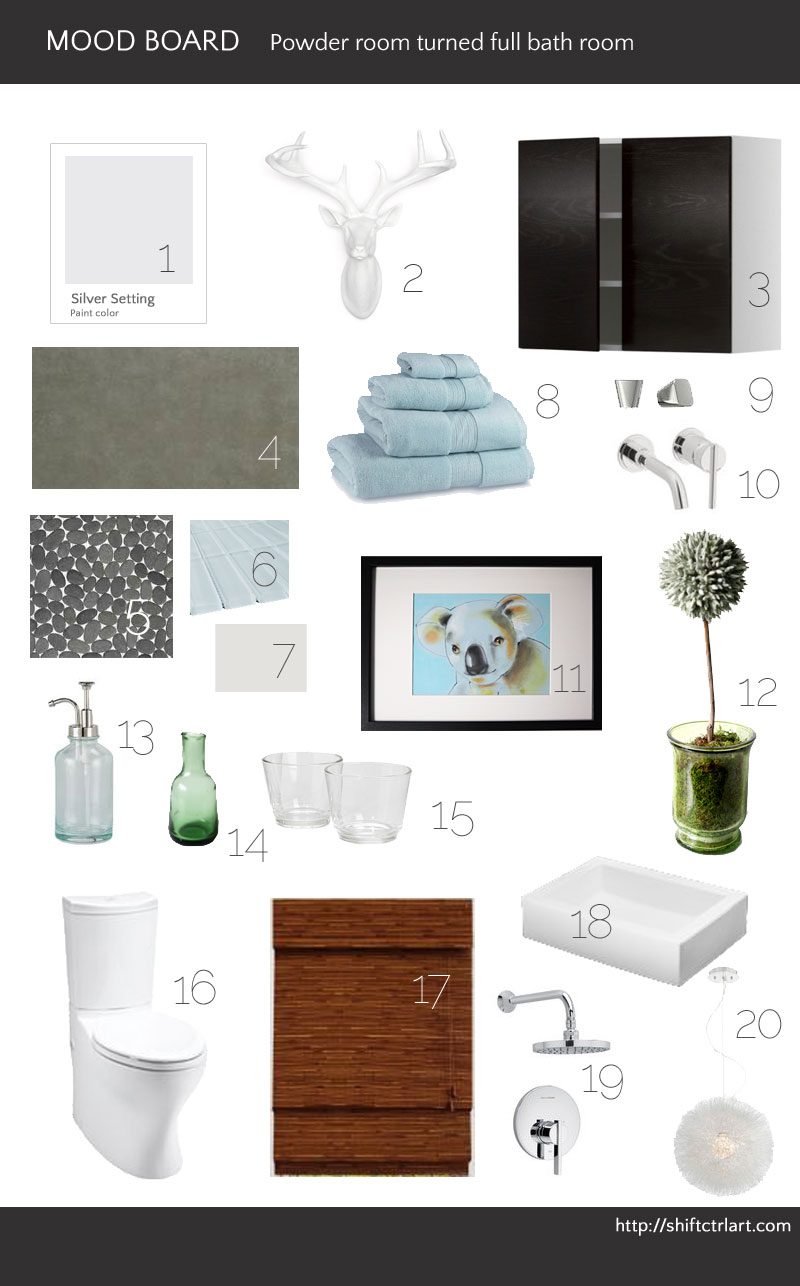 (From the
mood board page
)
Finally, I made a
printables page
where you can find printables such as this place card.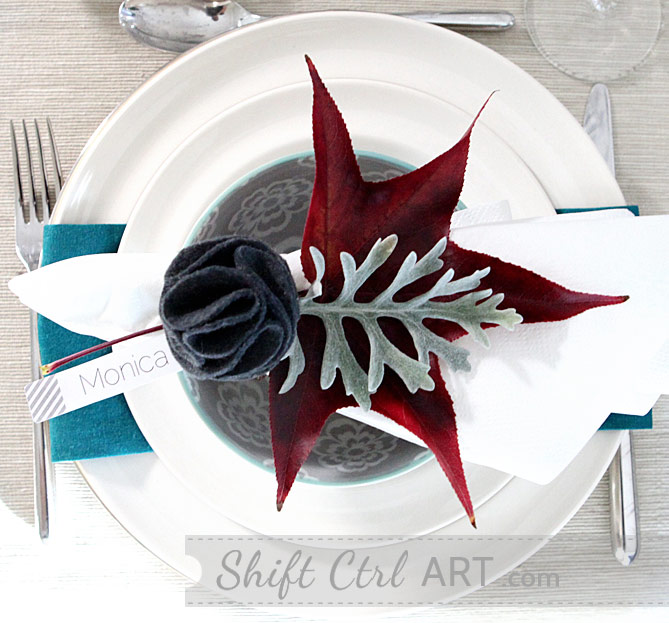 From the
printables page
This is really as much for myself so I can find my own content.
I filed this under organization

Share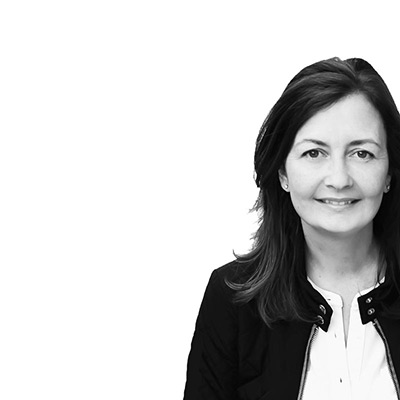 About Katja Kromann
I am a Danish American decorating life in Seattle. I love all things design and DIY.
I can't think of anything more fun than coming up with project, making it, photographing it and sharing it with you on my websites.
I am a
Graphic Artist
and home maker by day.
AHomeForDesign.com
AHomeForFood.com
AHomeForCrafts.com
Categories
I added three new pages to shortcuts is posted in the category
Organization
Instagram
Search
We have been featured here
Full list
here
Search
We have been featured here
Full list
here