Hey, where did the Christmas page go? + my New Year look is up!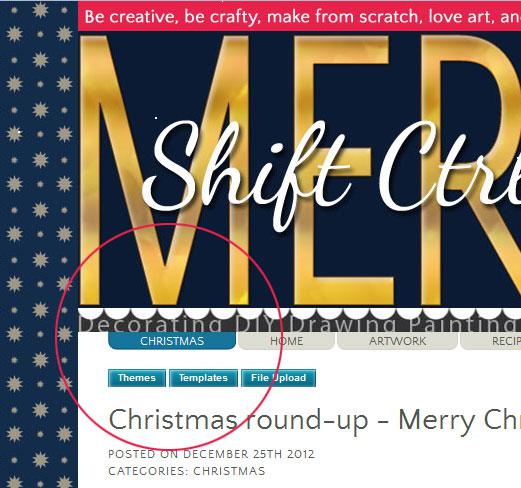 I am packing up Christmas. It's time to look forward to the new year.
This was my Christmas look of 2012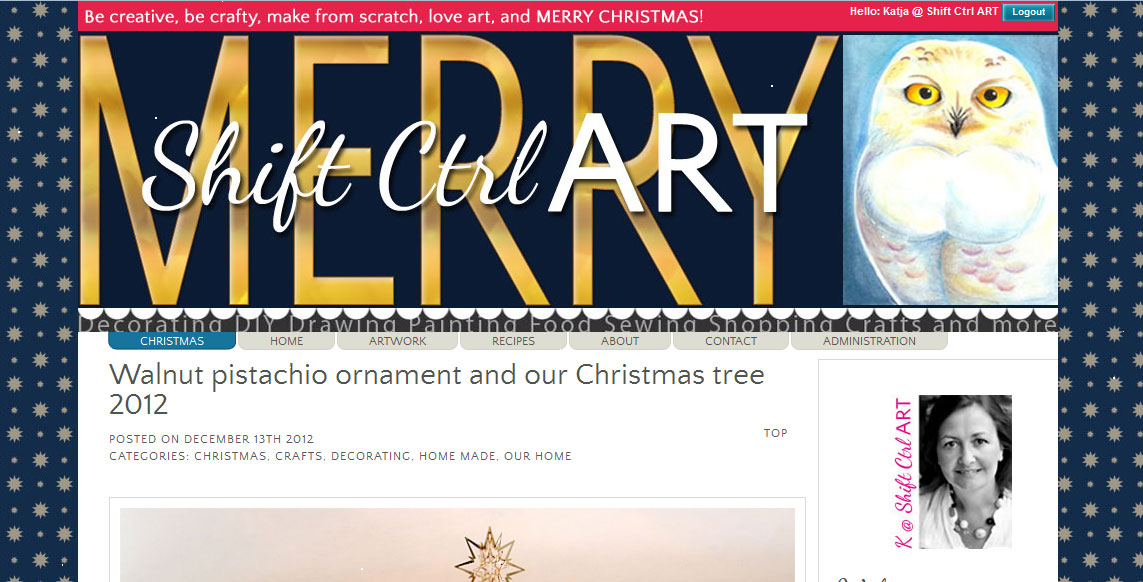 And for all of December my blog sported a quick link to all things Christmas.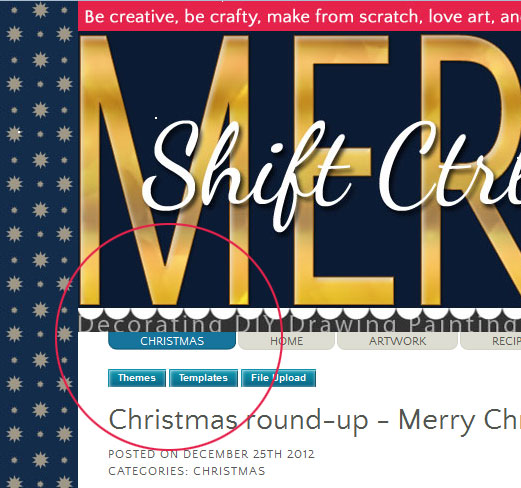 I have taken that down now in preparations for the new fresh look that will be going up on January 2nd. If you are still trying to finish that
walnut ornament
, or sew that
burlap pleated tree skirt
for next year and you need to see how I did that, you can still find everything Christmas right here in my right hand side bar.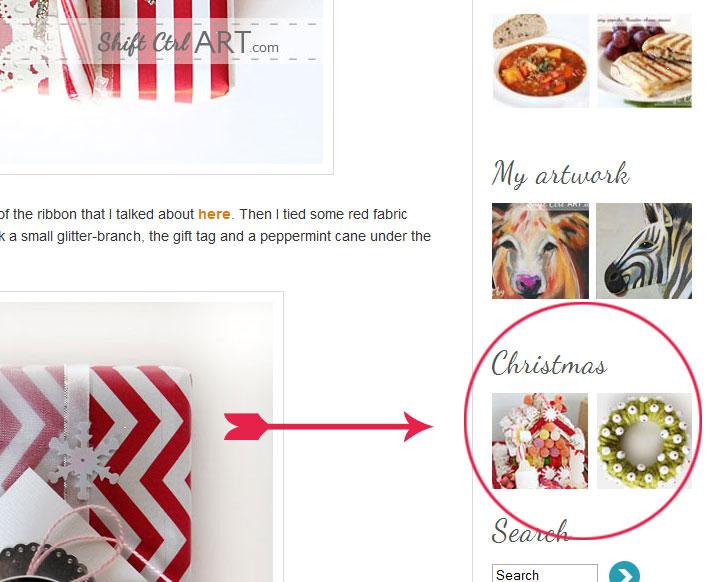 In the meantime, I put up a new New Year banner with a glitter background.
If you are not seeing it, you can click CTRL F5 on a pc or Command R, or if your cache is very persistent, you may have to clear your history/cache as well. This will be slightly different for each browser. You can find out more
here
, if you have never tried it before.
And if you have never tried it before, I highly recommend that you know how to do it because if you are shopping online, like I am, guess what? many sites will detect if you are a new user - which they figure out by looking at your IP address, and they give you discounts accordingly. For instance, last time I cleared all of my history - not only my cache and then went to Westelm, I was offered a 10% discount as a *new* customer if I signed up for their email newsletter. For travel they even have different pricing - lower pricing - if you are a *new* customer.
But back to my New Year look, which you should be seeing now that you have cleared your history or refreshed the site or both.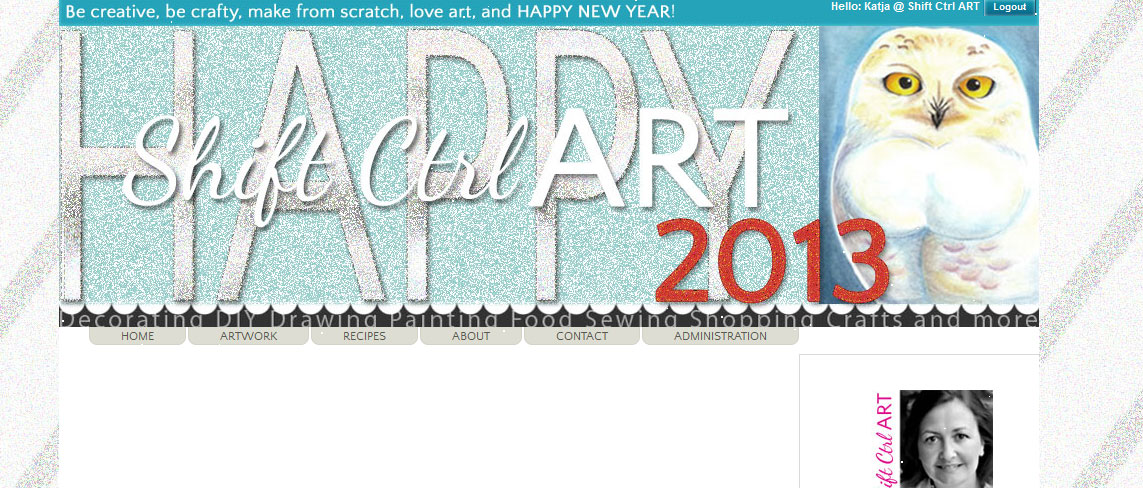 Oh and I saw that a couple of things were not linked up correctly on my
Christmas page
. That should all be fixed.
I have a couple of things planned between now and New Years. Until then...
Share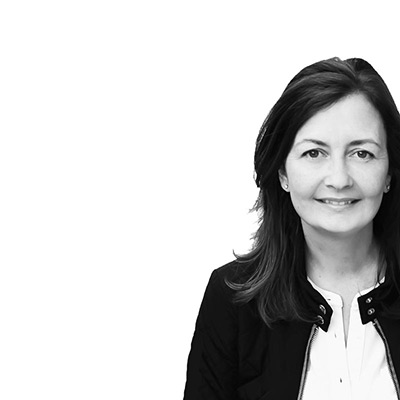 About Katja Kromann
I am a Danish American decorating life in Seattle. I love all things design and DIY.
I can't think of anything more fun than coming up with project, making it, photographing it and sharing it with you on my websites.
I am a
Graphic Artist
and home maker by day.
AHomeForDesign.com
AHomeForFood.com
AHomeForCrafts.com
Categories
Hey, where did the Christmas page go? + my New Year look is up! is posted in the category
New Year
|
Seasons
Instagram
Search
We have been featured here
Full list
here
Search
We have been featured here
Full list
here