I changed my RSS feed
Here is the new one to sign up for if you havn't already.
Please click here to open the new
RSS feed
options. (Opens in a new window)
There are more options for choosing which reader you may want to use.
Please let me know in the comments if there are any issues signing up.
Thank you so much! - Katja
Share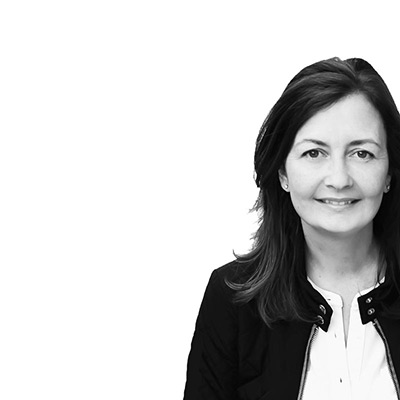 About Katja Kromann
I am a Danish American decorating life in Seattle. I love all things design and DIY.
I can't think of anything more fun than coming up with project, making it, photographing it and sharing it with you on my websites.
I am a
Graphic Artist
and home maker by day.
AHomeForDesign.com
AHomeForFood.com
AHomeForCrafts.com
Categories
I changed my RSS feed is posted in the category
Organization
Instagram
Search
We have been featured here
Full list
here
Search
We have been featured here
Full list
here