Glitter Acorns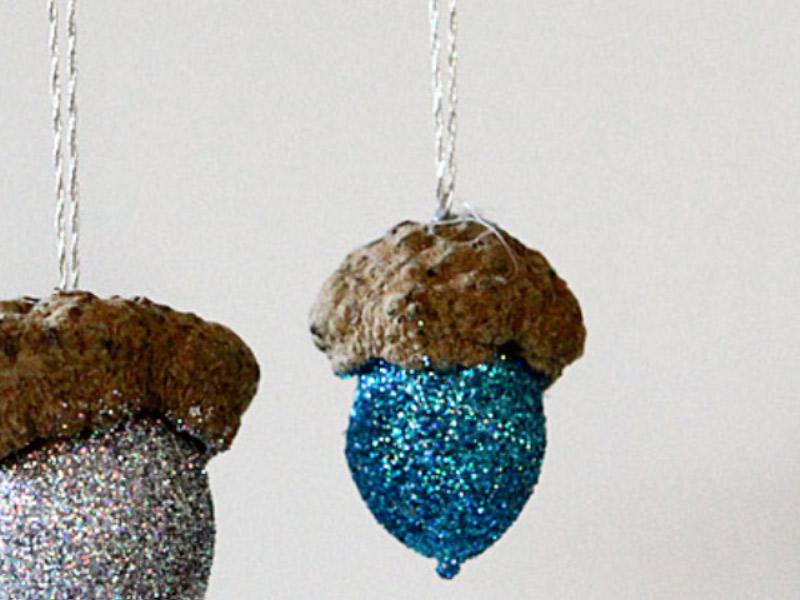 Glitter Acorns
This fall I collected a bunch of acorns. I hot clued the caps to the nuts to secure them, then I hot glued the string to the top. I brushed the nuts with glue and covered them with extra fine glitter.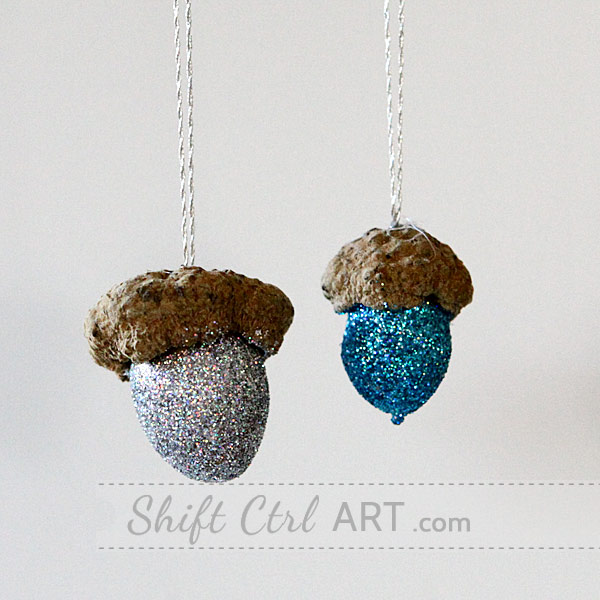 Idea:
Make your project more glittery by also adding glitter in a different color to the cap.
Idea:
Use other types of nuts or wooden tree type nuts found in nature - or use nuts from the store like walnuts - everything looks better with glitter, right?
Share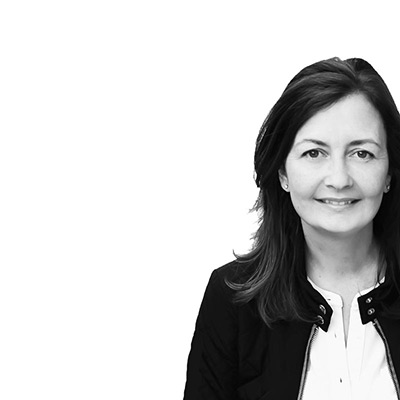 About Katja Kromann
I am a Danish American decorating life in Seattle. I love all things design and DIY.
I can't think of anything more fun than coming up with project, making it, photographing it and sharing it with you on my websites.
I am a
Graphic Artist
and home maker by day.
AHomeForDesign.com
AHomeForFood.com
AHomeForCrafts.com
Categories
Glitter Acorns is posted in the category
Seasons
Instagram
Search
We have been featured here
Full list
here
Search
We have been featured here
Full list
here