German star ornaments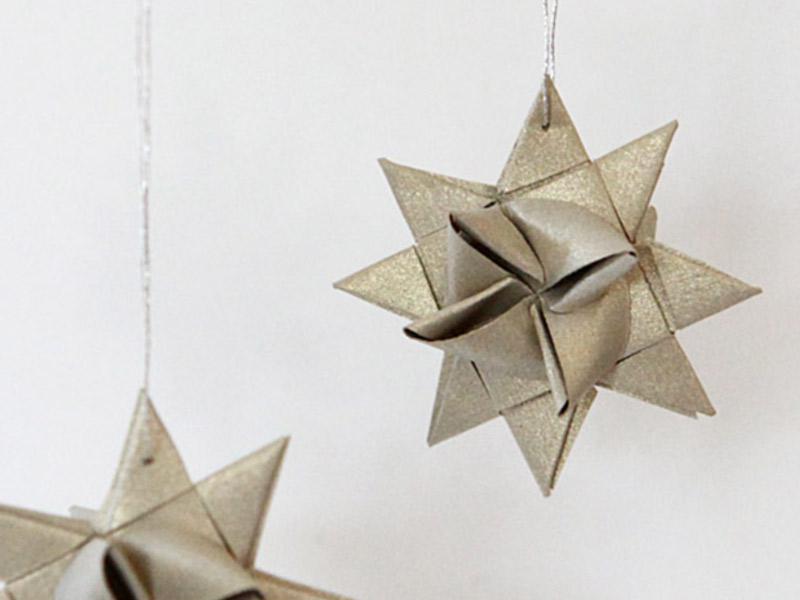 Stars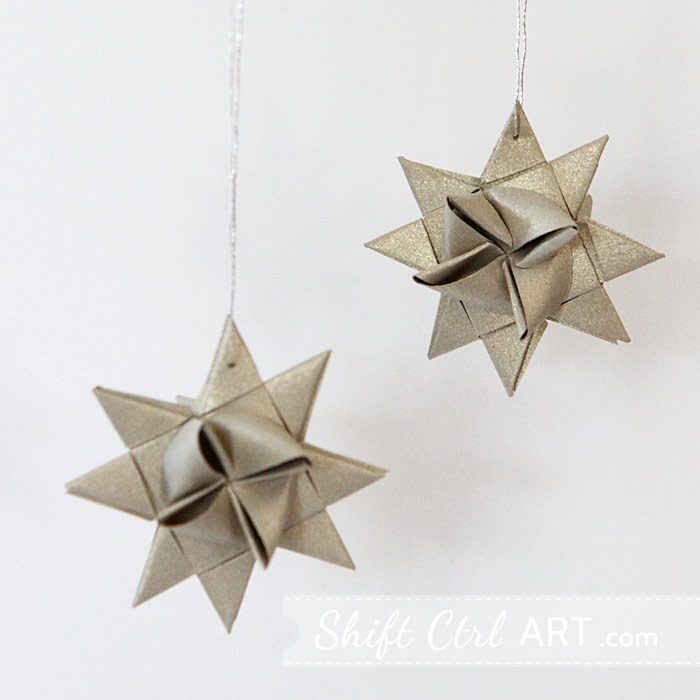 This is a good old stand-by: the "German" star as it is probably best known.
I used a sparkly two sided paper from the scrapbook section which is 12x12 inches. I cut up strips in a 3/4 inch width.
How to make a German star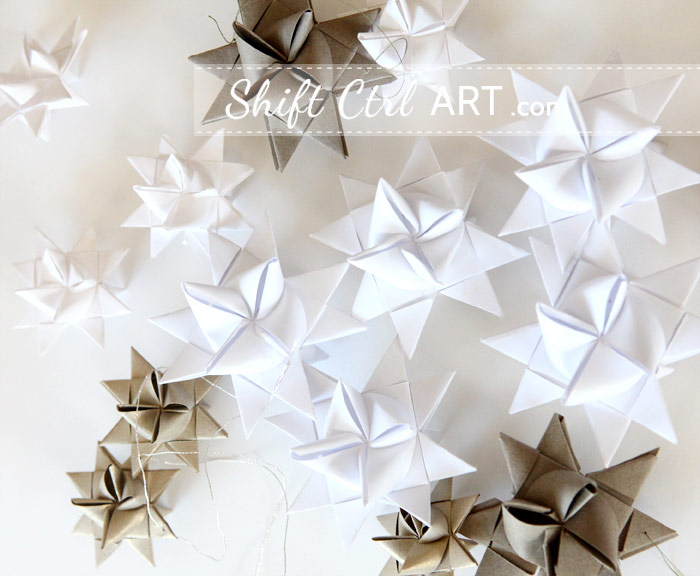 Idea:
Make your project faster by using giftwrap ribbon - you can even experiment with fabric ribbon - it just has to be pretty on both sides to work.
Share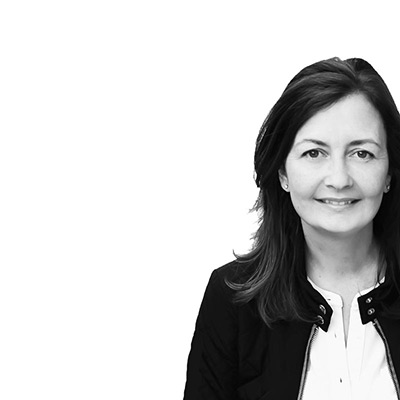 About Katja Kromann
I am a Danish American decorating life in Seattle. I love all things design and DIY.
I can't think of anything more fun than coming up with project, making it, photographing it and sharing it with you on my websites.
I am a
Graphic Artist
and home maker by day.
AHomeForDesign.com
AHomeForFood.com
AHomeForCrafts.com
Categories
German star ornaments is posted in the category
Seasons
Instagram
Search
We have been featured here
Full list
here
Search
We have been featured here
Full list
here