Happy Thanksgiving!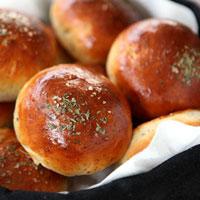 It's that time of year.

I am really looking forward to and grateful for some family time!
We don't do a big celebration, but we do make some of the traditional dishes such as sweet potatoes with marshmallows, gravy and mashed potatoes.
I will also be making these - they have become a staple at our house.
Click image to pull up recipe.
I am collecting all my recipes
here
Happy Thanksgiving!
Be back next week with an update on
the bathroom
!
Share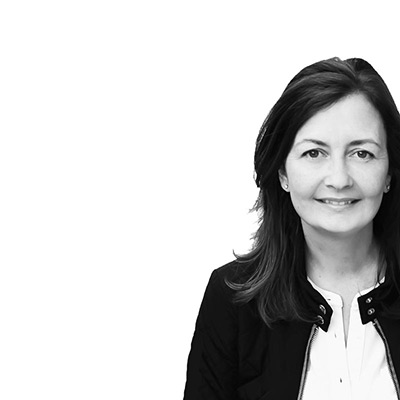 About Katja Kromann
I am a Danish American decorating life in Seattle. I love all things design and DIY.
I can't think of anything more fun than coming up with project, making it, photographing it and sharing it with you on my websites.
I am a
Graphic Artist
and home maker by day.
AHomeForDesign.com
AHomeForFood.com
AHomeForCrafts.com
Categories
Happy Thanksgiving! is posted in the category
Seasons
Instagram
Search
We have been featured here
Full list
here
Search
We have been featured here
Full list
here