New recipe index page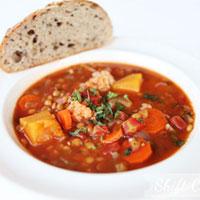 I added a new menu item: Recipe

Here I have made an index of the recipes that you can find on my blog so far.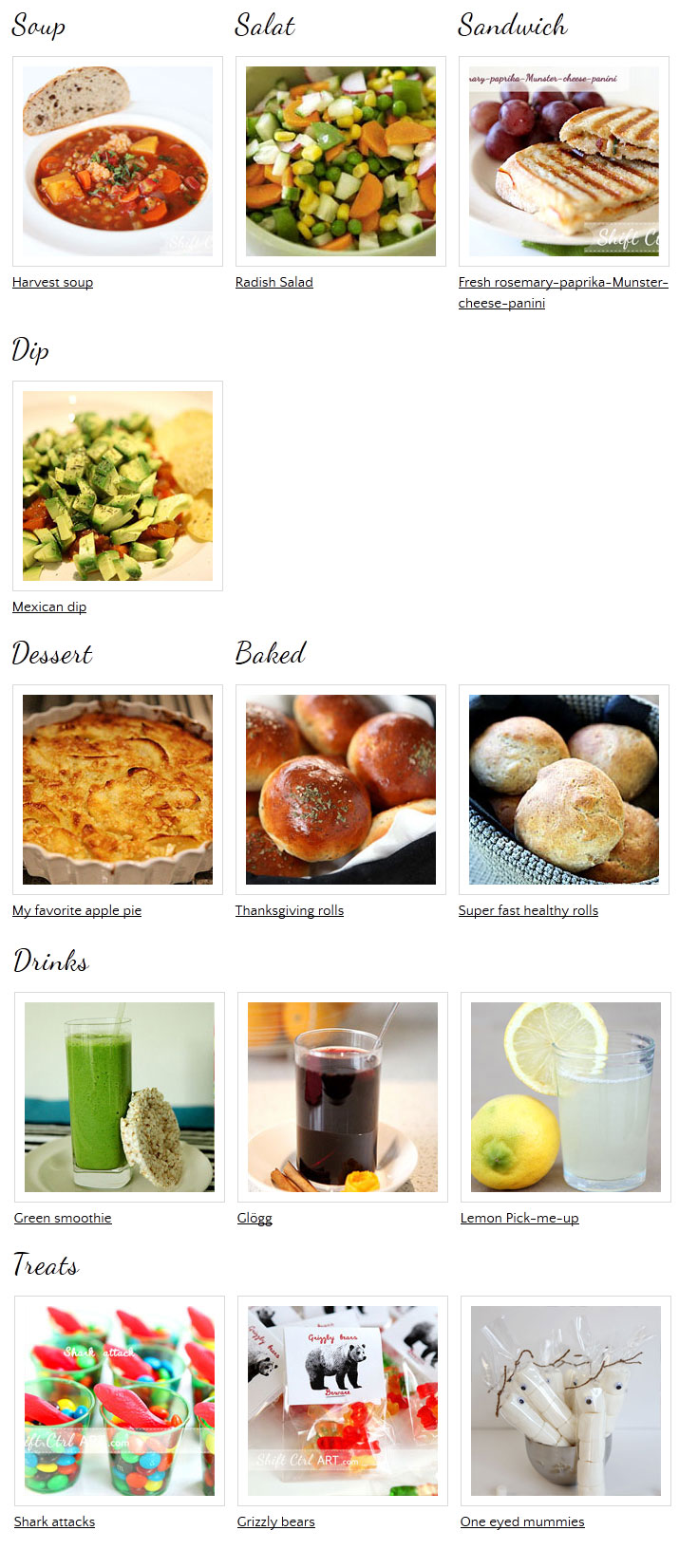 When you go to this page, clicking on any of these images will take you to the post where the recipe is listed.
Share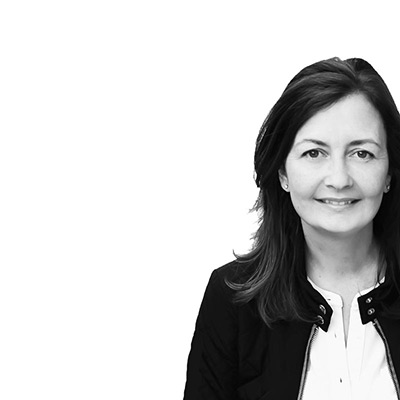 About Katja Kromann
I am a Danish American decorating life in Seattle. I love all things design and DIY.
I can't think of anything more fun than coming up with project, making it, photographing it and sharing it with you on my websites.
I am a
Graphic Artist
and home maker by day.
AHomeForDesign.com
AHomeForFood.com
AHomeForCrafts.com
Categories
New recipe index page is posted in the category
Instagram
Search
We have been featured here
Full list
here
Search
We have been featured here
Full list
here