I used a butterfly drawing in my web design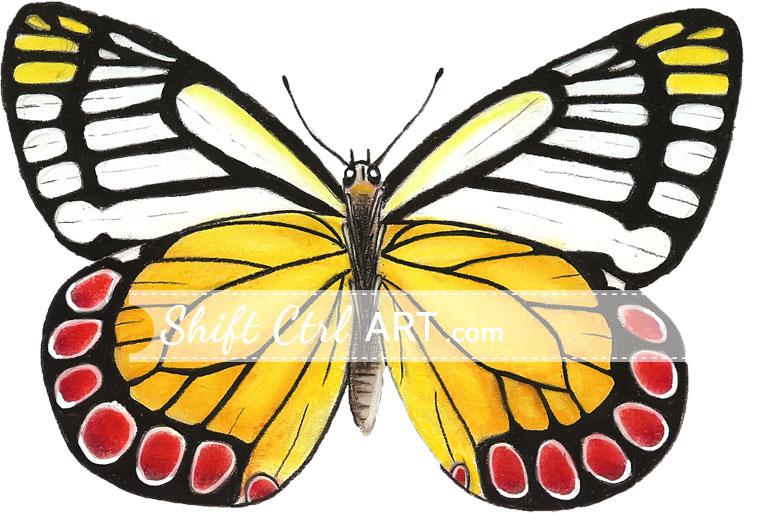 I drew this butterfly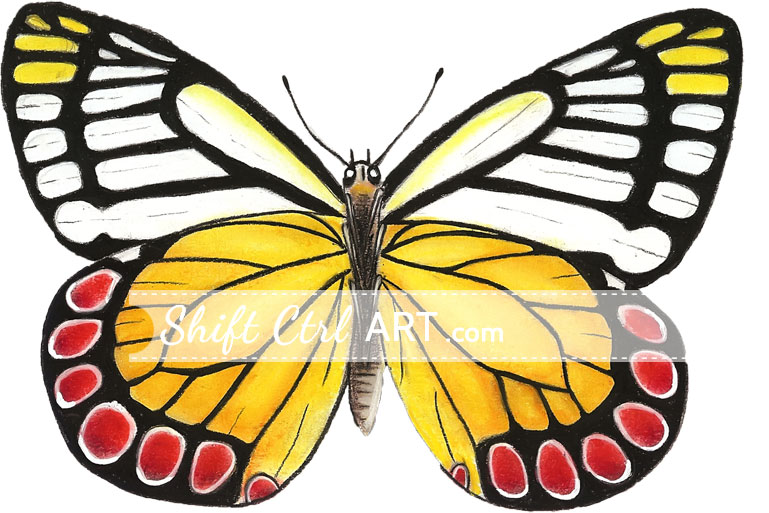 (click to view larger)
And then I used part of it in my new webdesign for my portfolio and blog site over at
katjakromann.com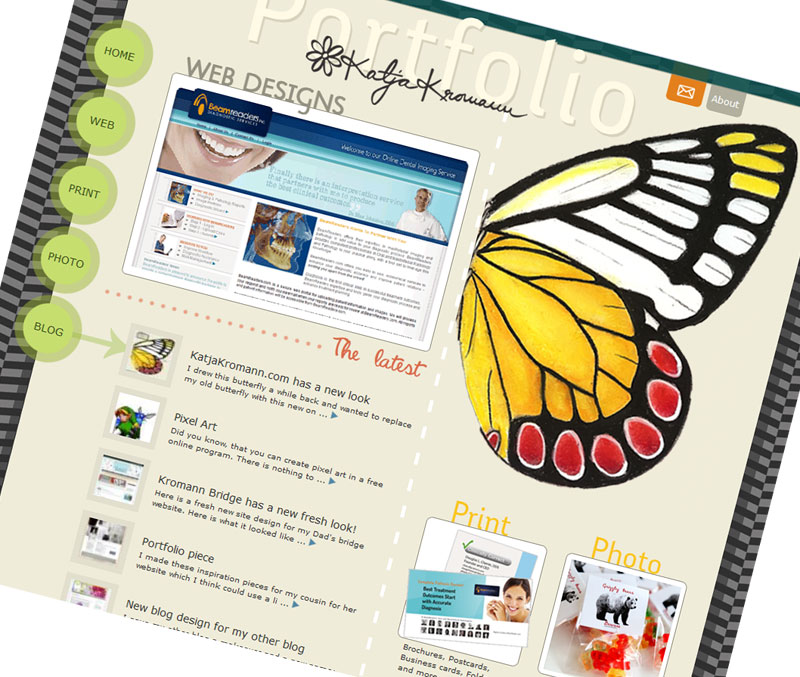 Check it
out!
Share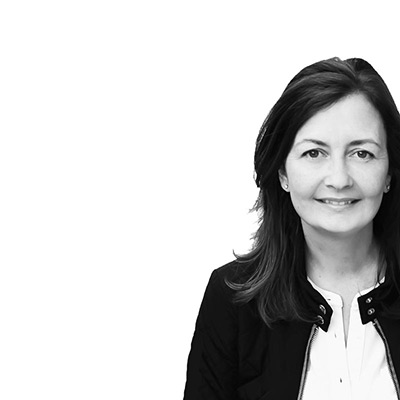 About Katja Kromann
I am a Danish American decorating life in Seattle. I love all things design and DIY.
I can't think of anything more fun than coming up with project, making it, photographing it and sharing it with you on my websites.
I am a
Graphic Artist
and home maker by day.
AHomeForDesign.com
AHomeForFood.com
AHomeForCrafts.com
Categories
Instagram
Search
We have been featured here
Full list
here
Search
We have been featured here
Full list
here