Happy Halloween - treat bags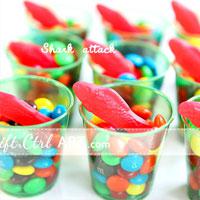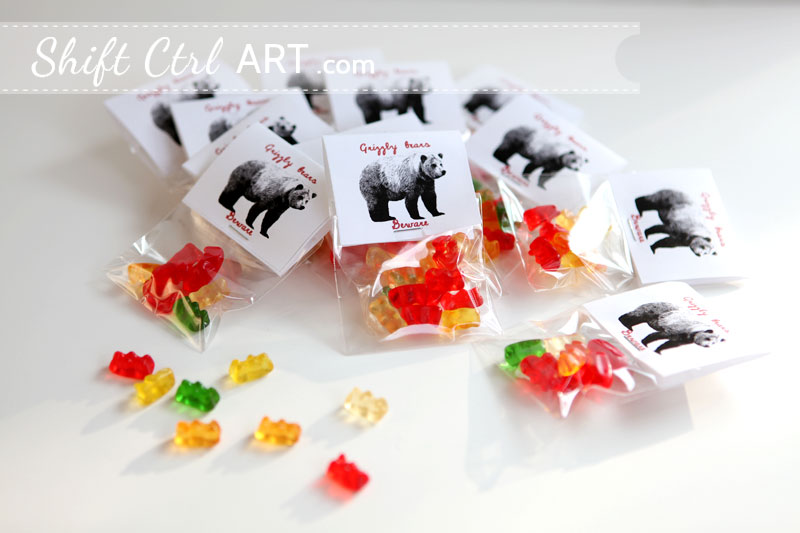 Grizzly Bears - Beware
Here I found some
clip-art
and added my own words: Grizzly bear - beware. Added some gummy bears to a clear baggie and stapled the folded paper to it.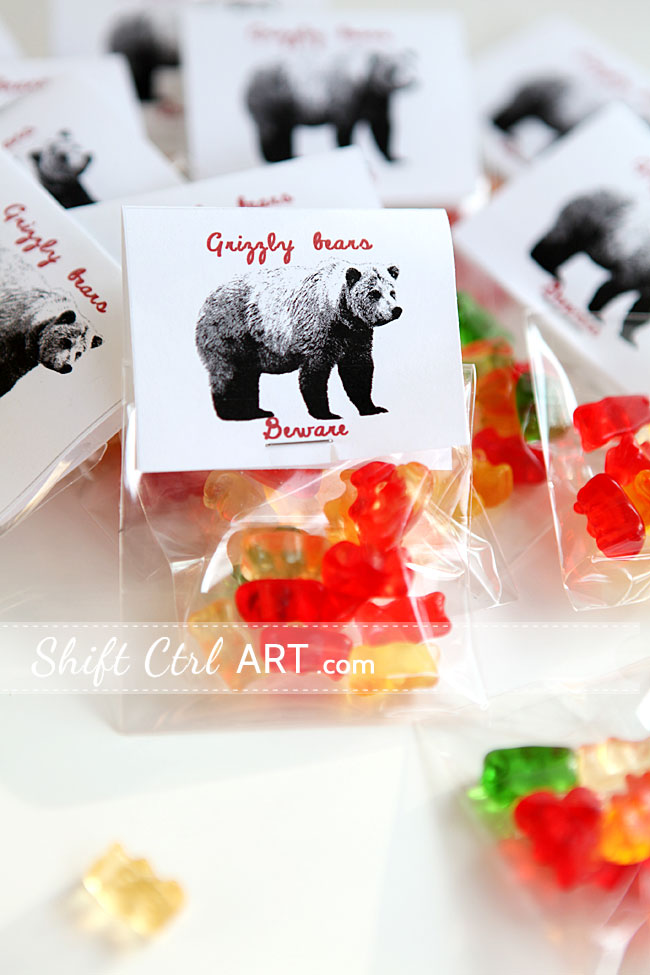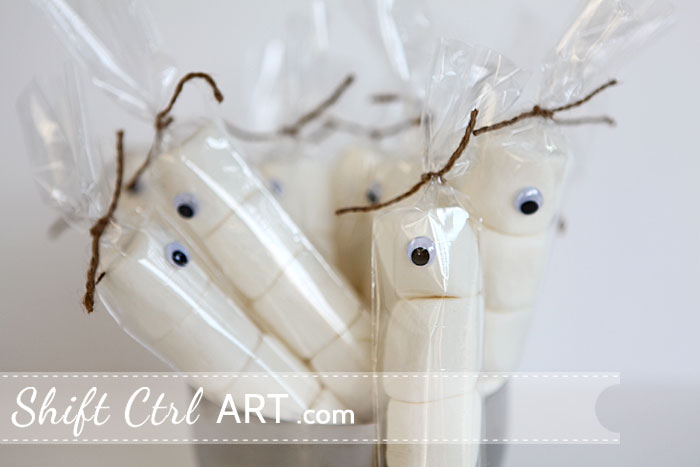 Inspired by
One-eyed Mummies
I used "Prezel bags" from Michaels. The regular marshmallows fit perfectly inside. Tied with twine and glued one googly eye to it with Elmer's glue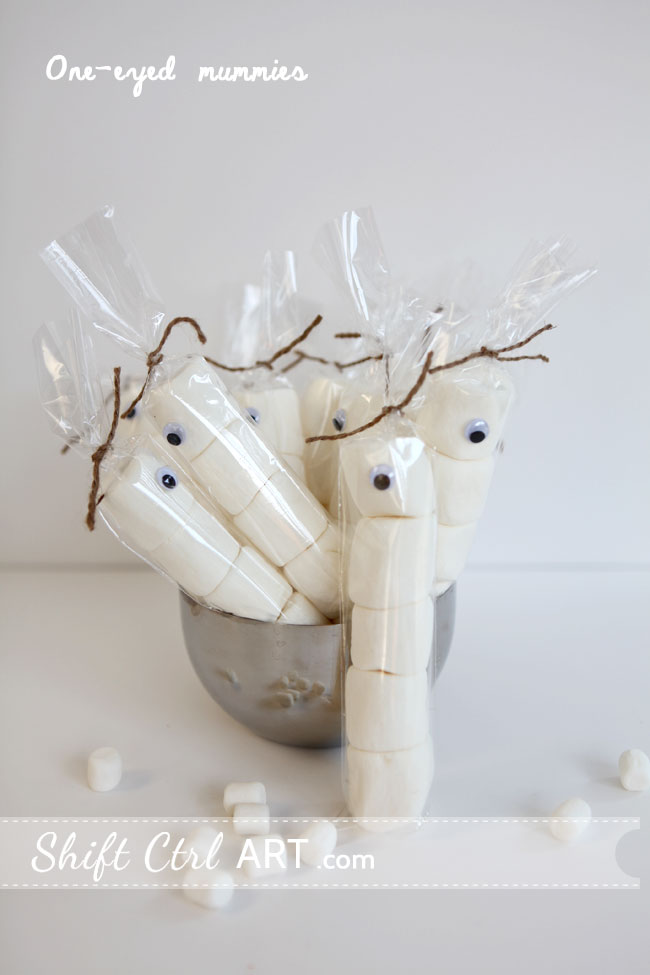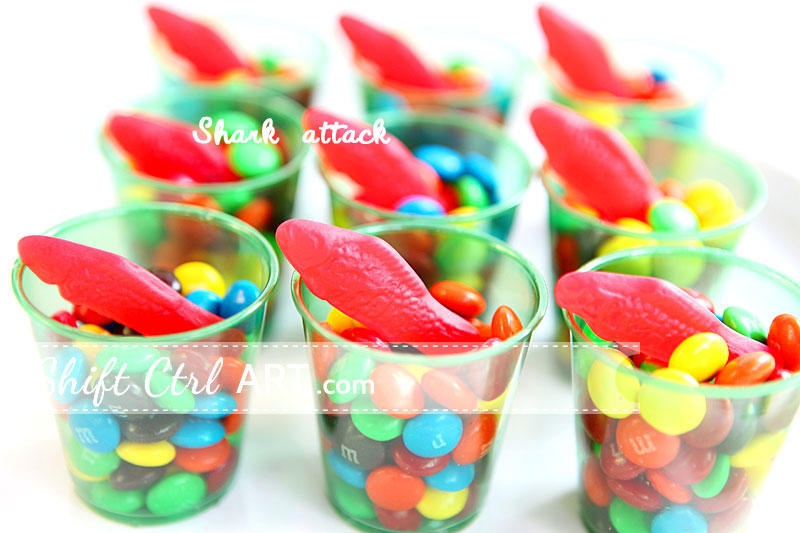 Inspired by
Shark Attacks
I bought small green cups at Target. Then filled them with M&Ms and Swedish fish.
Share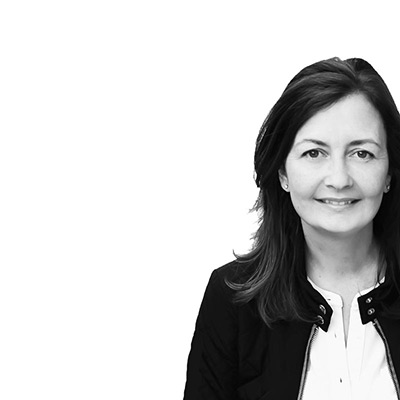 About Katja Kromann
I am a Danish American decorating life in Seattle. I love all things design and DIY.
I can't think of anything more fun than coming up with project, making it, photographing it and sharing it with you on my websites.
I am a
Graphic Artist
and home maker by day.
AHomeForDesign.com
AHomeForFood.com
AHomeForCrafts.com
Categories
Happy Halloween - treat bags is posted in the category
Instagram
Search
We have been featured here
Full list
here
Search
We have been featured here
Full list
here