I joined my first link party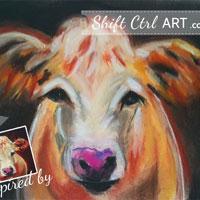 This Young House
and
Bower Power
are throwing a link party starting today.

So I thought I would try it out and entered my Antique Farmhouse inspired Cow and Giraffe paintings/drawings
You can join too.
here
,
here
,
here
and
here
.
Here is the cow I drew.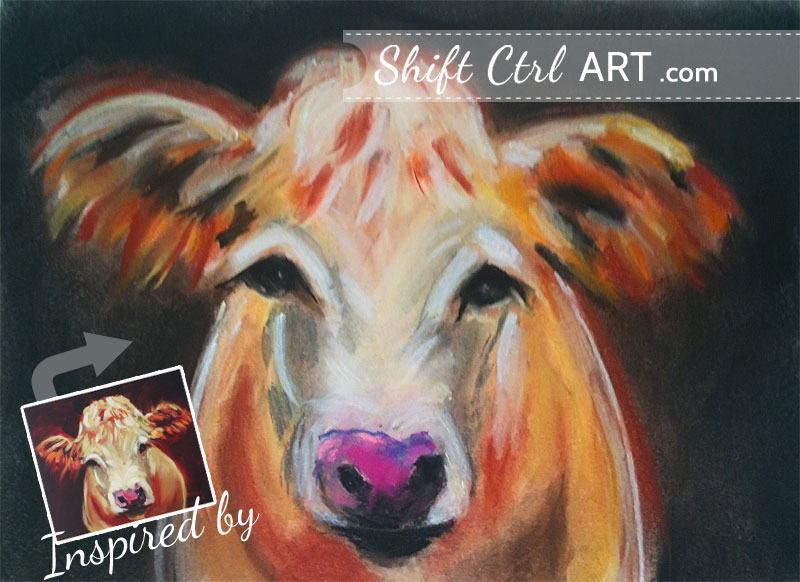 And the giraffes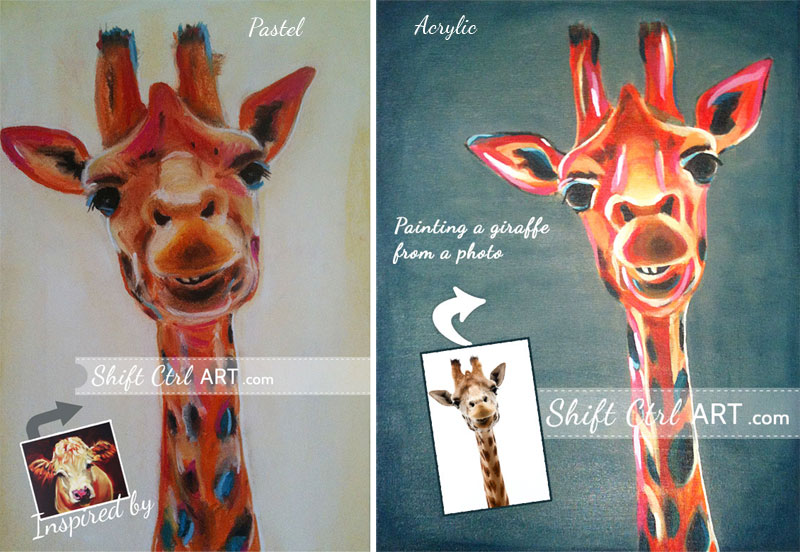 that were inspired by the Antique Farmhouse prints.
Read the full entry
here
See all the steps of the acrylic giraffe
here
Did you join the link party? Have you ever? Would you ever?
Share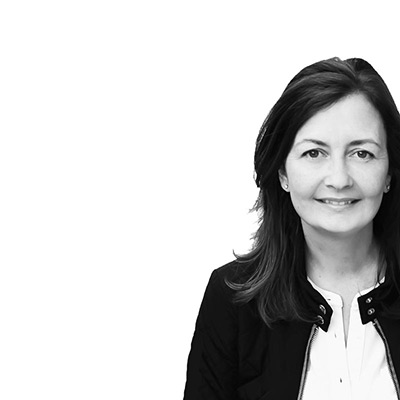 About Katja Kromann
I am a Danish American decorating life in Seattle. I love all things design and DIY.
I can't think of anything more fun than coming up with project, making it, photographing it and sharing it with you on my websites.
I am a
Graphic Artist
and home maker by day.
AHomeForDesign.com
AHomeForFood.com
AHomeForCrafts.com
Categories
Instagram
Search
We have been featured here
Full list
here
Search
We have been featured here
Full list
here