Radish salad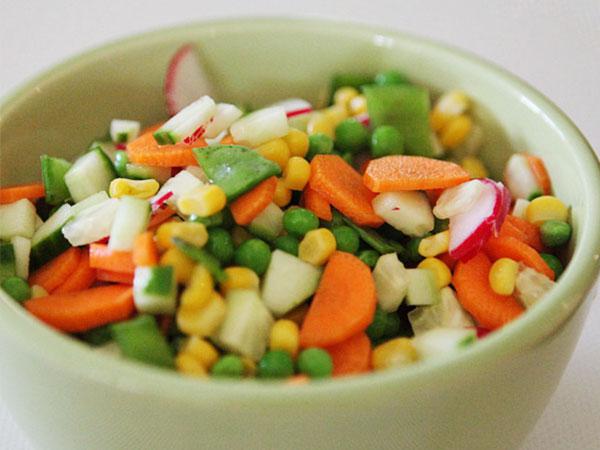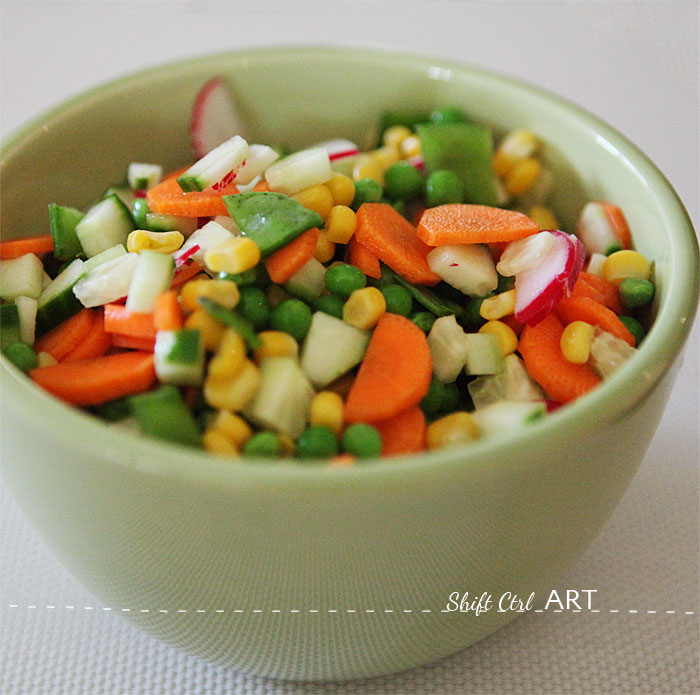 This is a new salad I started making when I discovered that I like round radishes.
Serves 2 as a side dish:
2 carrots thinly sliced, then cut in half
2-3 round radishes thinly sliced, then cut in half
5-6 snow peas, each cut in 5-6 pieces
2-3 oz. frozen corn and petite peas.
Corn and petite peas:
cover with water in a separate bowl. Microwave for 1 minute, drain.
Make it a main course by mixing it with lettuce and serve with
Herb rolls.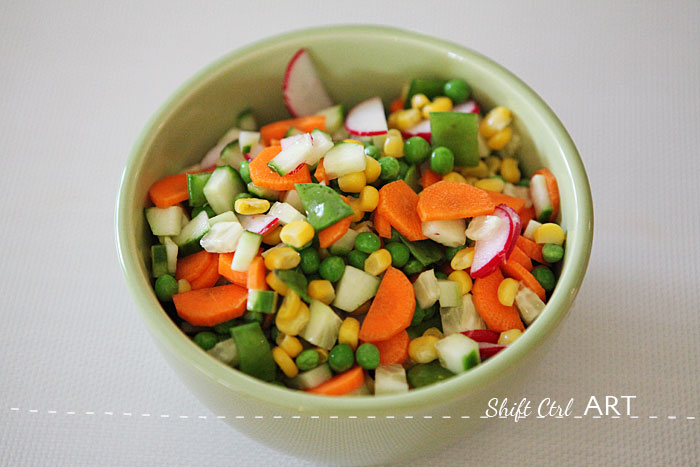 Share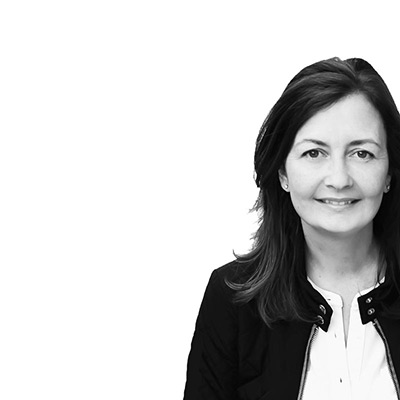 About Katja Kromann
I am a Danish American decorating life in Seattle. I love all things design and DIY.
I can't think of anything more fun than coming up with project, making it, photographing it and sharing it with you on my websites.
I am a
Graphic Artist
and home maker by day.
AHomeForDesign.com
AHomeForFood.com
AHomeForCrafts.com
Categories
Radish salad is posted in the category
Sides
Instagram
Search
We have been featured here
Full list
here
Search
We have been featured here
Full list
here