Great Finds: 99c at Target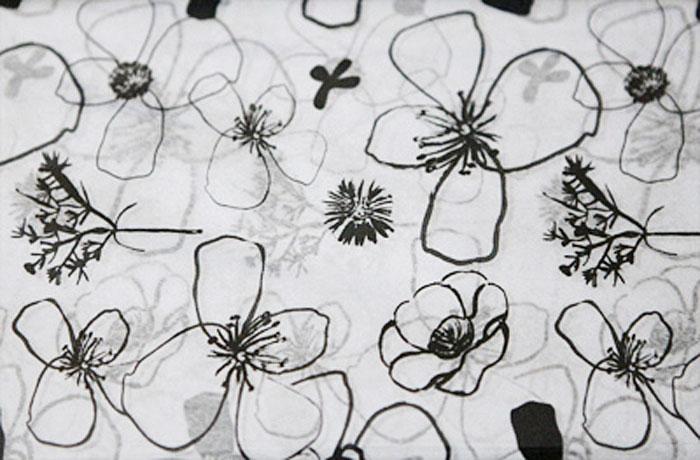 This was not technically from the 1 dollar bins, but still only 99 cents. New floral printed tissue paper! YUM!
I like that it is black on white because it makes it a high contrast element that will go perfectly with any color. I especially love it put together with a brown paper bag and then embellished with something either neutral or colorful like a tag or a flower: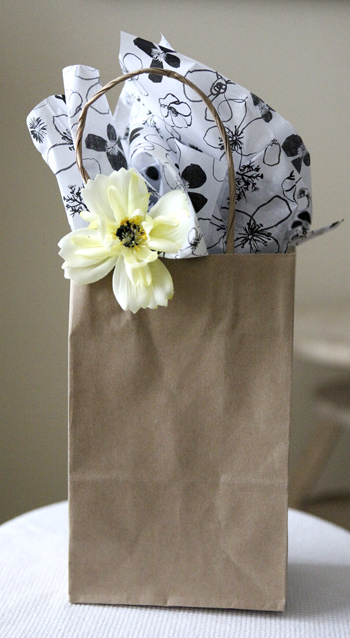 Share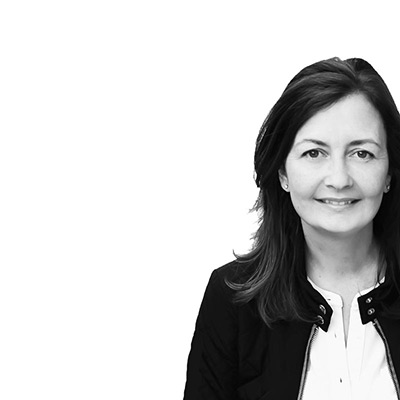 About Katja Kromann
I am a Danish American decorating life in Seattle. I love all things design and DIY.
I can't think of anything more fun than coming up with project, making it, photographing it and sharing it with you on my websites.
I am a
Graphic Artist
and home maker by day.
AHomeForDesign.com
AHomeForFood.com
AHomeForCrafts.com
Categories
Instagram
Search
We have been featured here
Full list
here
Search
We have been featured here
Full list
here