New Recipe journal
When I cleaned out a cabinet the other day I looked at my old recipe journal. I bought it back in the late 80s. The store I went to did not have many stylish choices and I settled.
I decided to upgrade to something prettier.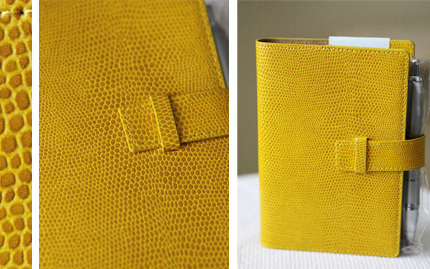 Pretty ✓
Pen attached, practical ✓
wipable surface ✓
10$ at Target!
Share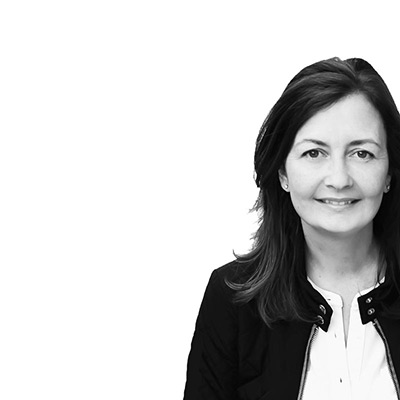 Categories
Instagram
Search
We have been featured here
Full list
here
Search
We have been featured here
Full list
here