Great Finds: Target 1 dollar bin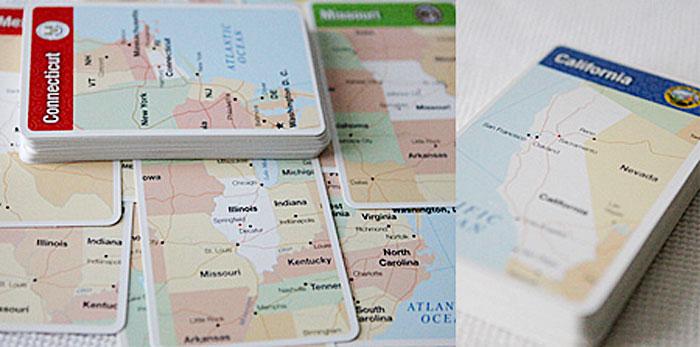 This week I found some flash card packs in the 1$ section at Target.
I got a pack of all the states. It tells you about the capitals, state flowers, birds and other tid-bids. It also shows the state in map form.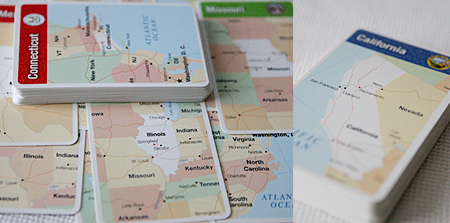 They also had a deck with all the presidents. Each front is the official (I think) painting of that president along with their number. On the back is all sorts of great information.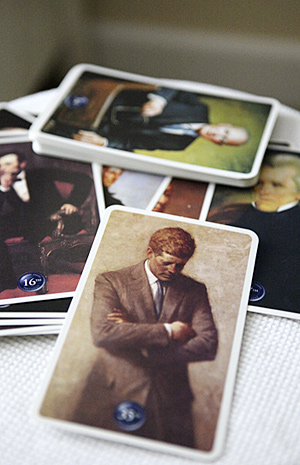 I feel smarter already

Share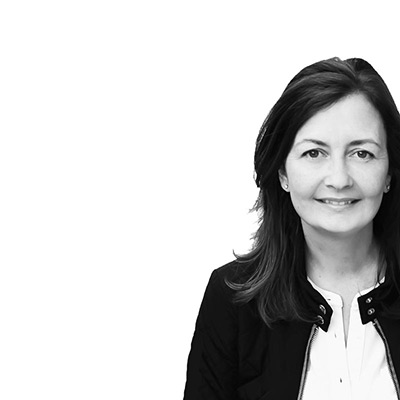 About Katja Kromann
I am a Danish American decorating life in Seattle. I love all things design and DIY.
I can't think of anything more fun than coming up with project, making it, photographing it and sharing it with you on my websites.
I am a
Graphic Artist
and home maker by day.
AHomeForDesign.com
AHomeForFood.com
AHomeForCrafts.com
Categories
Great Finds: Target 1 dollar bin is posted in the category
Great Finds
Instagram
Search
We have been featured here
Full list
here
Search
We have been featured here
Full list
here