Clothes pin snowmen ornaments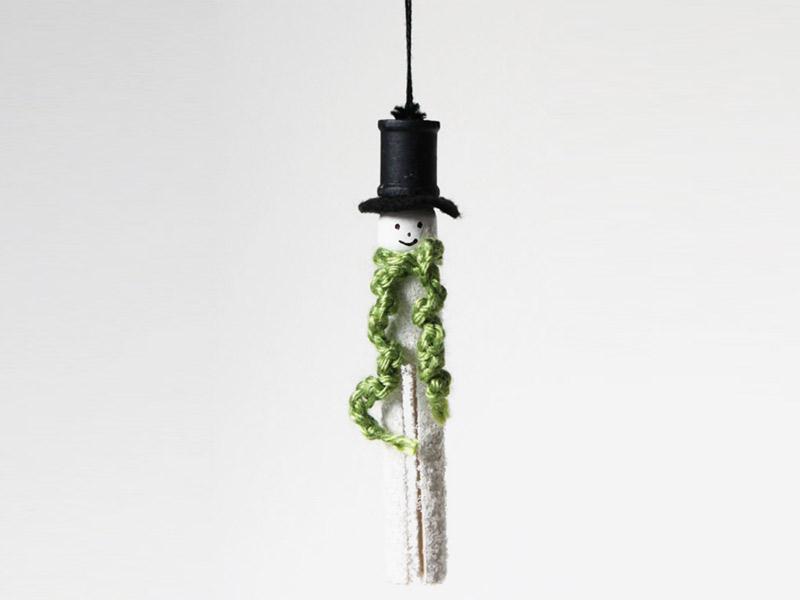 This year I made snowmen from clothes pins.


You need:
Clothespins - after many trips to a sold out Michaels and JoAnns, I bought mine at
Casey's Wood Products
Old fashioned small yarn spools - I found them at Joann's. They have two sizes, I got the larger of the two.
Black felt
White and black paint
White glitter
Black Sharpie, fine point
Bamboo yarn

Black embroidery thread or craft floss.

I found this tutorial, but made mine a little bit differently.
[youtube=400,350]http://www.youtube.com/v/L1z9UXTY708[/youtube]
My alterations
After painting the clothes pin white, I sprinkled it with white glitter from the neck down.
For the scarf I did not like the to threads, instead I crocheted a string with green bamboo yarn. An added benefit, I discovered, was that the scarf curled because of the yarn type. I left about half an inch of yarn at each end. I experimented with putting tassels at the ends, but liked the simpler look better.
For the string, I opted for another way as well.
I did not like that it was to hang from the back, as it would not hang as straight.
Also, the hat already had a hole in it which was difficult to cover with black paint, so I took a 1 inch piece of black pipe cleaner and bent it in the middle. Then, I used this as a loop for the string. I attached the pipe cleaner piece with hot glue to the inside of the hat. This covered the hole perfectly and left the ornament with no unsightly glue glob on the back.
I made 6 for own tree and 2 for my mom for a Christmas present
Share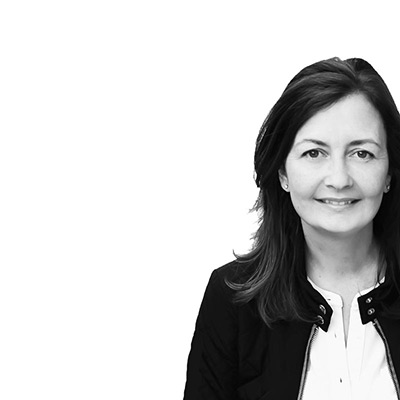 Search
We have been featured here
Full list
here