Door wreath in 10 minutes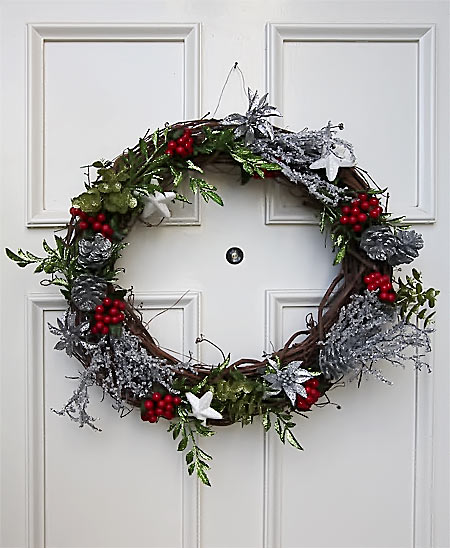 This door wreath literally took me 10 minutes to make after I had bought the supllies which were a grapewine wreath and small bunches of glittery items from the Christmas section at JoAnns. These items were something like 2 for 60 cents in early November when they came out.
Each bunch has a stem with a wire inside that I stuck through the wreath and bent and weaved back in on the back.
Share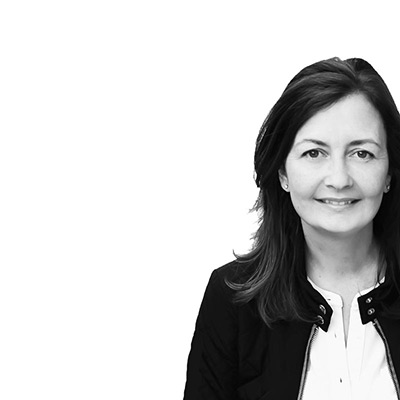 About Katja Kromann
I am a Danish American decorating life in Seattle. I love all things design and DIY.
I can't think of anything more fun than coming up with project, making it, photographing it and sharing it with you on my websites.
I am a
Graphic Artist
and home maker by day.
AHomeForDesign.com
AHomeForFood.com
AHomeForCrafts.com
Categories
Instagram
Search
We have been featured here
Full list
here
Search
We have been featured here
Full list
here