My 2009 ornament purchase
Every year I buy one new kind of ornament for my tree so that I have a slow growing collection of pieces that I really love.
This
is what I found this year. I bought 6 green ones - at the store you can pick out the colors individually. They were $1.95ea at
Crate and Barrel
.
I love that these have silver and green and that the green are beads with a translucent quality to them. These could be used for a number of other things and being flowers, all year round too.
I also got
this
for an advent gift for my son. They had them last year too, but on that batch the countries did not line up correctly. It looks like they had fixed that on this year's batch!
I also went to Pottery Barn, but I was not impressed with their collection this year. Then I went to
Restoration Hardware
- no good ornaments there either, but they had a really awesome stocking stuffer section where I found some "magical" items. That is all I can say at this time

If you are looking for gifts in the 5-10 dollar range for kids, run - don't walk!
Share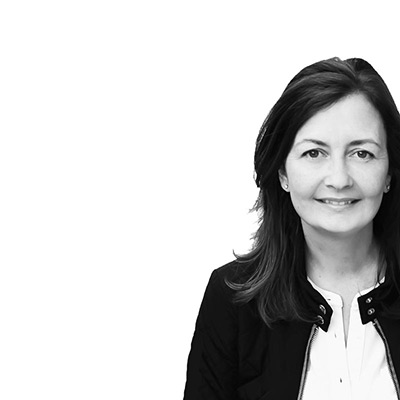 Categories
Instagram
Search
We have been featured here
Full list
here
Search
We have been featured here
Full list
here