Great finds: Reindeer and sheet moss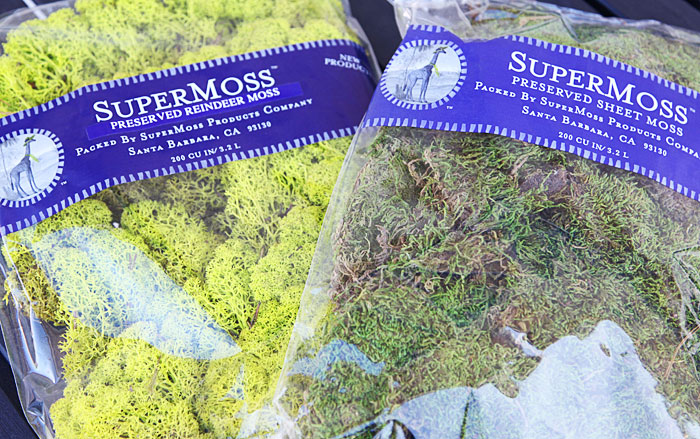 Last year I saw some adorable reindeer moss wreaths in a Pottery Barn catalog - out of my price range - and went to JoAnn's a couple of times to search for some. I searched for them online to give you a link, but it does not seem like they have them (yet?)
JoAnn's only has the kind that is brown-green and has a dull look to it. The wreaths I saw at Pottery Barn were light green.
Yesterday at my local nursery I found the above two big bags of colored reindeer moss and sheet moss. The color looks pretty good. They were 10 dollars a bag.
Today I also found this online source for the moss. I havn't ordered from them and I can't gauge the quantity (8oz?) of their packages of reindeer moss, but it could be worth looking into.
Save on Crafts
I have a specific project in mind that I will post when complete.
Share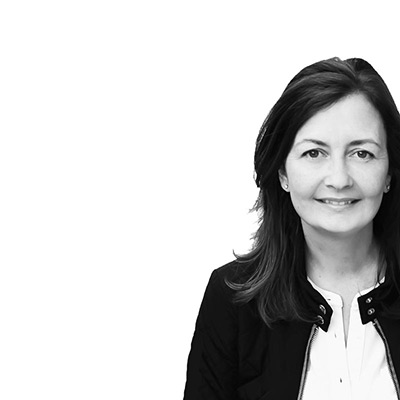 Categories
Instagram
Search
We have been featured here
Full list
here
Search
We have been featured here
Full list
here