Snow flakes from pipe cleaners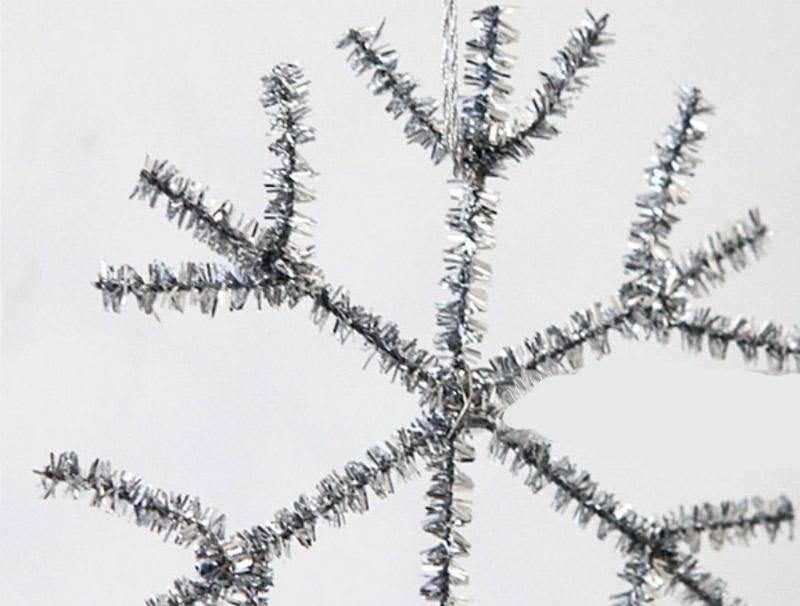 This project is one that can be done with your kids. Use them as ornaments for the tree or gift toppers or jar decoration.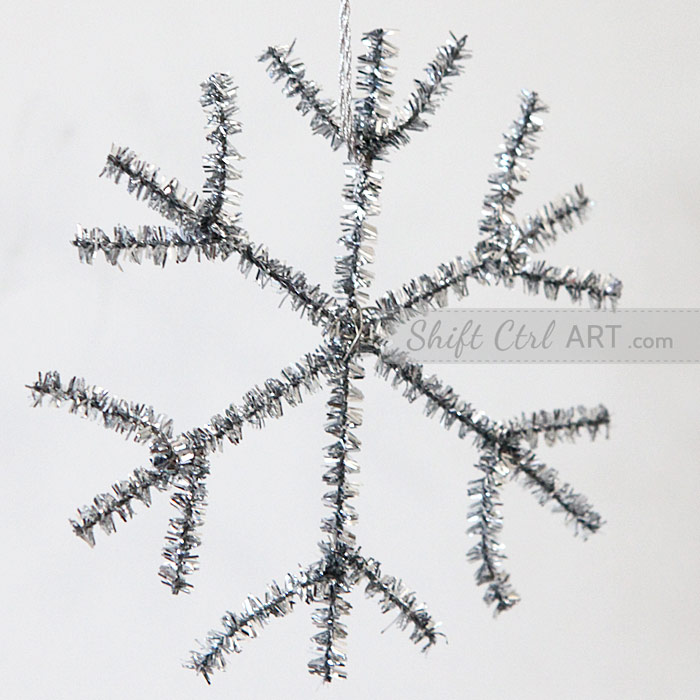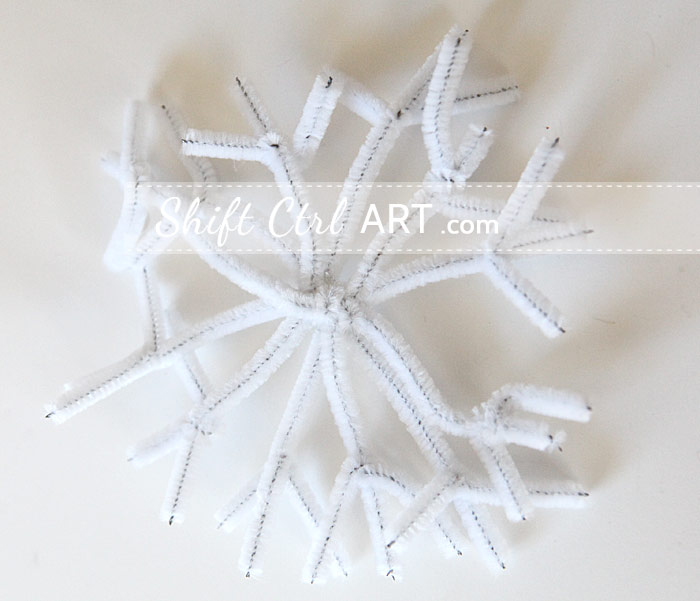 You need:
White, silver or other color pipe cleaners
Wire cutters
Hot glue
Cut the pipe cleaners in two lengths - for instance 5 and 2 inches. You need twice the amount of short lengths as you do the long lengths.
Then twist a short length once around each end of one of the longer lengths and arrange in an arrow-end like fashion.
Then, take 3-6 of these and glue them with hot glue in the middle - careful, hot!
Add string to hang on the tree or use on top of gifts etc...
Share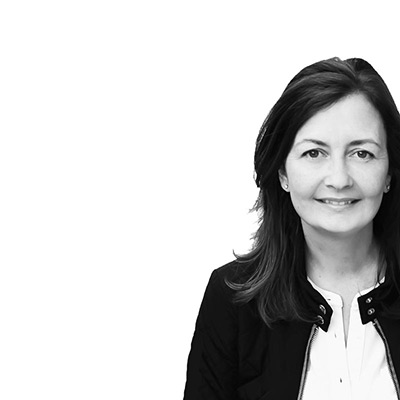 About Katja Kromann
I am a Danish American decorating life in Seattle. I love all things design and DIY.
I can't think of anything more fun than coming up with project, making it, photographing it and sharing it with you on my websites.
I am a
Graphic Artist
and home maker by day.
AHomeForDesign.com
AHomeForFood.com
AHomeForCrafts.com
Categories
Snow flakes from pipe cleaners is posted in the category
Seasons
Instagram
Search
We have been featured here
Full list
here
Search
We have been featured here
Full list
here